Xbox Series X Price and Release Date Announced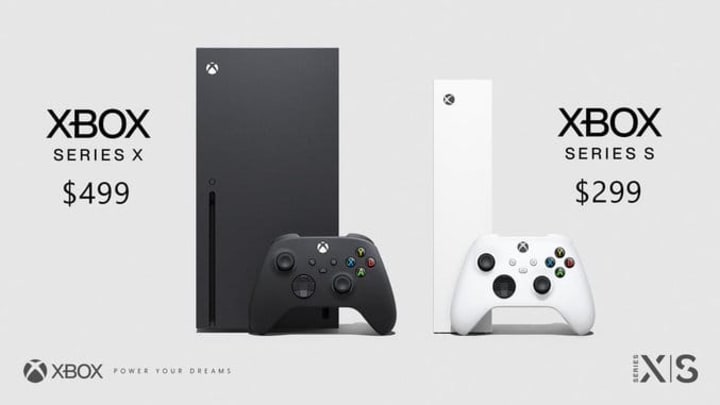 The Xbox Series X releases Nov. 10 for $499.99. / Photo by Microsoft
Microsoft announced the Xbox Series X price and release date confirming when and how much fans will have to pay to get their hands on the next generation console.
The Xbox Series X, and its smaller counterpart the Xbox Series S, release Nov. 10. The Series X is priced at $499 while the Series S is more affordable at $299. The former features the now infamous black design while the latter's white finish was revealed Sept. 8
Xbox Series X Price and Release Date Announced
The Xbox Series X, while $200 cheaper, is an all-digital version of the next-gen console meaning say goodbye to physical copies for those that go that route.
"On November 10, a new generation of console gaming begins. That's when our vision becomes reality with the most performant, immersive and compatible next-generation console gaming experiences, and the freedom to play your games with your friends, anytime, anywhere," Phil Spencer, Head of Xbox, said in the announcement.
Additionally, Spencer revealed the Xbox All Access program giving fans a monthly installment option to get their hands on either console on release. All Access provides users with a Series X or S and 24 months of Xbox Game Pass Ultimate.
Xbox All Access for the Series X costs $34.99 for 24 months while the Series S version costs $24.99. For more information on All Access, check out the official announcement.
Xbox Series X and S pre-orders begin Sept. 22.