Top Games
Xbox Series X|S Now Top-Selling Microsoft's Top-Selling Generation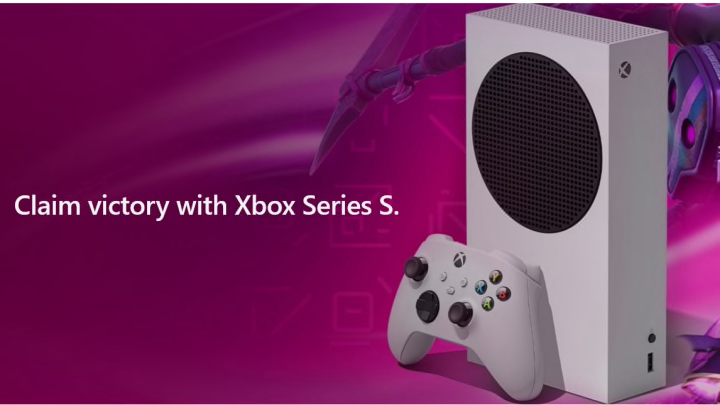 The Xbox Series X|S is the best-selling console generation in Xbox history. / Photo via Microsoft
The Xbox Series X and S are outpacing sales of every previous generation of Xbox despite chip shortages leading to perpetual supply scarcity.
Microsoft has "at this point... sold more of this generation of Xboxes, which is Xbox Series X and S, than we had any previous version of Xboxes," according to Xbox head Phil Spencer, who spoke to The New York Times for a wide-ranging interview published Tuesday.
There are a few possible explanations for this increase in sales, each likely having some level of impact on the overall trend. One is that there are two consoles to choose from, each with a slightly different use case. The Series X and Series S are available at two fairly different price points, making buying one over the other a distinct value proposition.
Another is the overall trend of growth in the gaming industry. Still another is rolling global lockdowns and the ongoing COVID-19 pandemic once again pushing people back inside as cases skyrocket across the United States.
All of these trends have also pushed the PlayStation 5 to success relative to previous generations — it became the fastest-selling console in US history in April.
Spencer says despite chip shortages and production delays caused by COVID-19, supply for both Xbox consoles is as high as it's been in previous generations.
"When you think about trying to go get an Xbox or new PlayStation right now in the market, they're really hard to find," he said. "And it's not because supply is smaller than it's ever been. Supply is actually as big as it's ever been. It's that demand is exceeding the supply for all of us.
"So it's our job to get the supply there to meet that demand."