Top Games
Xbox to Trial New Playable Title Feature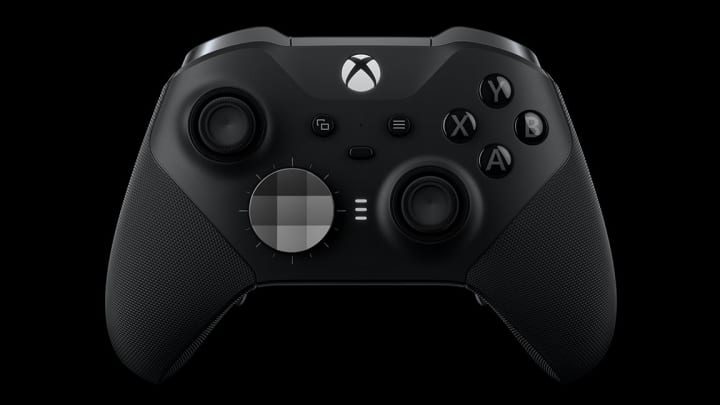 Courtesy of Microsoft
A new Xbox update is aiming to make it easier to identify which games in your catalogue are playable, rolling it out to Xbox Insiders first.
This new update is part of a trial from Microsoft which allows players to see whether or not they can play a game through new badges. These badges will identify if a disc hasn't been inserted for an applicable game, or if the player is missing a license for the game (in the case of it leaving Xbox Game Pass), among other reasons.
The update was first announced by Xbox engineering lead Eden Marie via Twitter, and reported on by GamesRadar. In a series of two tweets, it was announced to Xbox Alpha and Alpha Skip Ahead Insiders that the brand was "starting testing of new badges that will tell you if a game won't launch because a disc isn't inserted or you don't have a license for other reasons."
For those with an extensive catalog, the new feature will allow players to work through the list more easily. Players will be able to quickly identify which of their games are playable, or not, for whatever reason.
At the time of writing it hasn't been revealed if this feature will be rolling out to both Xbox One and Xbox Series X|S owners, or when the update will make its way to all players. With enough positive feedback, it's likely we'll be seeing the feature in the mainstream in the near future.