Yoichi Asakawa Dead by Daylight Perks Revealed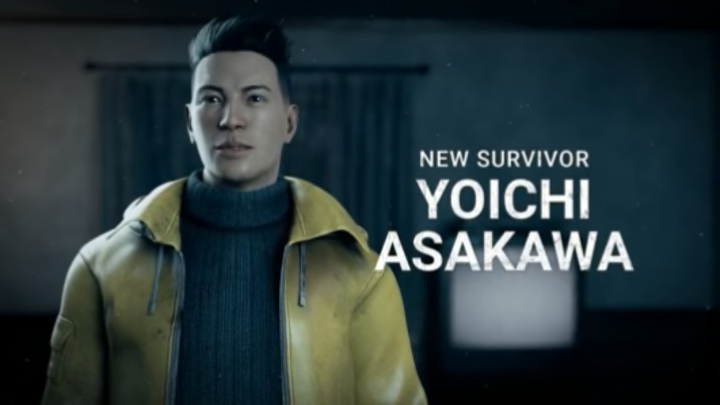 Photo courtesy of Behaviour Interactive
Yoichi Asakawa has hit Dead by Daylight PTB servers, giving fans a first glimpse at his perks. The newest killer was teased back in December, giving fans something to look forward to after the new year. It was hinted that the community would also receive a new survivor and it turned out true.
While the survivor doesn't have as much of a breakdown since they simply receive three new perks, and since Asakawa didn't bring any new style of perks like the Boot Totem, this should be simple enough.
Yoichi Asakawa Dead by Daylight Perks Revealed
Parental Guidance
You have inherited the ability to hear the dead and now the dead warn you of danger. After stunning the killer by any means, your scratch marks, pools of blood, and grunts of pain are hidden for 10 seconds.
Empathic Connection
Whenever another survivor is injured, they can see your aura within a range of 96 meters. You heal other survivors 10% faster.
Boon: Dark Theory
Press and hold the ability button near a dull or Hex totem to bless it and create a boon totem. Any survivors within the boon totem range gain a 2% haste status effect. The effect lingers for 4 seconds after leaving the boon totem's range.