Overwatch
Zenyatta Overwatch: New Trick on Ilios Gets You Quick Kills
By Michael Grullon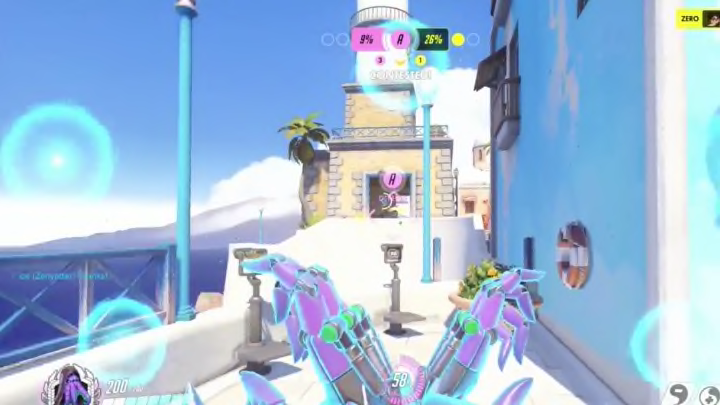 Check out this secluded spot on Overwatch's Ilios to get surprise kills at the base of the lighthouse with Zenyatta. / Photo Courtesy of Blizzard Entertainment
A new trick discovered on Overwatch's Ilios allows you to get surprising kills on your enemies using Zenyatta.
A Reddit User credits Overwatch streamer and content creator mL7 for a secluded spot on the Ilios map that gives you a view of the base of the lighthouse. Bearing right after spawn, work your way over to the veranda location that juts out into the sea. From there, you can wait for unsuspecting enemies to walk through the base of the lighthouse. Ready your crosshair, and take them out with your Orb Volley in just one hit.
The spot is super sneaky to catch enemies with their back turned, and you can retreat back into the nearby house to avoid return fire.
There are definitely more corners like this, not just on Ilios but other maps, that are yet to be discovered. The "Spawn Room" trick is another example of players using tricks found in the game to aid them in getting into action. Now that you are aware of this one, be sure to try it out and see if you can get some surprising kills with Zenyatta, or avoid an enemy Zenyatta already lurking in the spot.