Pokemon GO
Zorua Arriving in Pokémon GO
By Aaron McIntire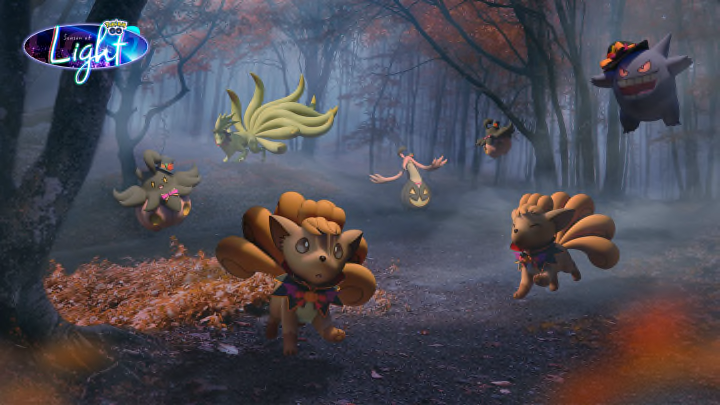 Courtesy of Niantic
Niantic has been dropping hints that something will happen on Oct. 25. With the help of teasers and some leaks, fans strongly believe that the Pokémon Zorua will be arriving in Pokémon GO.
Zorua Arriving in Pokémon GO
Zorua is a Dark-type Pokémon from the Unova region which was featured in generation five of the main-line series. Similar to the Pokémon Ditto Zorua can create illusions and fool trainers into thinking it is an entirely different Pokémon. Assuming Zorua shows up in Pokémon GO it can be assumed that its evolved form Zoroark will also show up in the game.
Rumors have suggested that the process for catching Zorua will be similar to Ditto when it debuted in Pokémon GO. If this is the case players might think they are catching one specific Pokémon and it will then be revealed that it was actually a Zorua. It will not be known how often a Zorua spawns if at all until this Tuesday.
Other information that leaks suggest is that Zorua will be able to evolved into a Zoroark for 50 Zorua candies. A shiny Zorua might also be catchable and players can tell if the Zorua has blue hair instead of its usual red.
Players will not have to speculate on the rumors for much longer with the Oct. 25 date fast approaching. Regardless of whether or not Zorua appears there are still plenty of things to get excited about like the Día de Muertos celebration and other Season of Light-related events.