Call of Duty
5 Best Loadouts for Warzone Season 6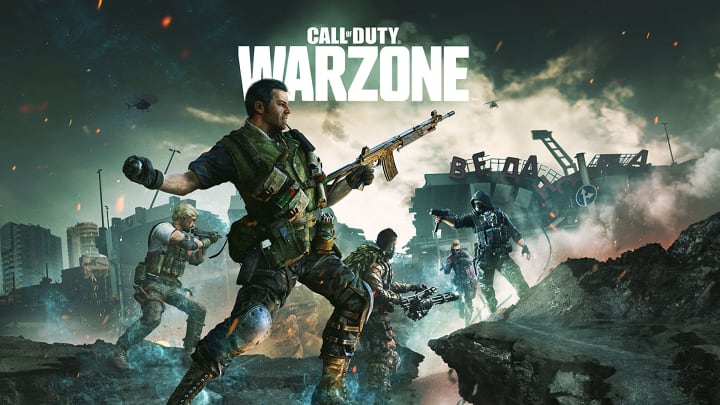 Photo by Activision
With Season Six being out, it is time to take a look at the best loadouts available in the game right now so that you can try them and slay out.
These loadouts will not guarantee you victory, but they might help you skip a few steps along the way.
5 Best Loadouts for Warzone Season 6
In the tweet above, the Call of Duty account shared more information about the Season Six battle pass and how you can get a jumpstart towards getting 24 tiers of the Vanguard battle pass by playing Warzone and Black Ops: Cold War.
Lets take a look at the five best loadouts for Warzone Season Six:
5.

PPSH and MG82

This perfect Close and Medium range combination allows you to keep the pressure going on your opponents with a barrage of bullets always coming at them while packing a punch up close with the PPSH.
4.

PPSH and Swiss K31

Keeping with the PPSH theme, but this time we add a long-range guarantee with the deadly Swiss K31. You can soften up your target from long range with the Swiss K31 and finish them off with the PPSH as your get closer to them.
3.

AK47 and Kar98k

With the first entry on the list without the PPSH, we see the AK47 introduced into the action with another long-range option, the Kar98k. Both these weapons pack a punch from a variety of areas. The AK47 is built to deal damage from everywhere but is extremely effective in medium-range action. The Kar98k's bread and butter is medium and long-range.
2.

XM4 and Cold War MP5

As we reach the top two, it would be unfair to this classic weapon duo if they were not featured. The XM4 and Cold War MP5 just scream victory. With a high mobility class like this, you will run and gun all over your opponents as you make your way towards victory lane.
1.

Cold War AK47 and Bullfrog

At the top of the list, to no one's surprise, we see the AK47 and Bullfrog. the Bullfrog has reigned on top for a little while now and it does not back down to anyone. Lots of bullets and lots of damage are the bullfrog's keys to success. There is nothing better to back it up than the hard-hitting AK47 behind it.