5 Things We Don't Want in Valorant Patch 1.14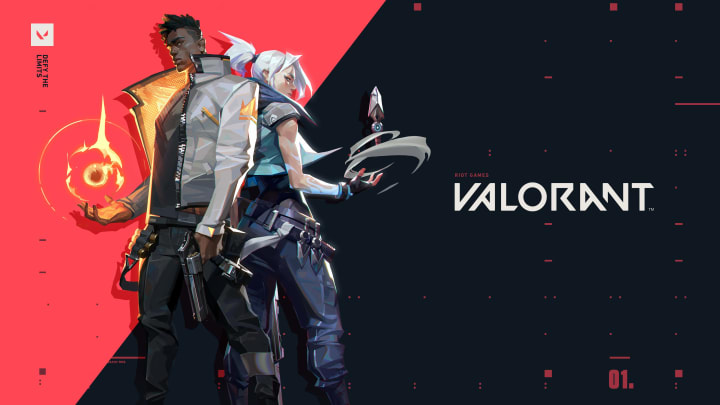 5 Things We Don't Want in Valorant Patch 1.14 / Photo Courtesy of Riot Games
Valorant is a game that is constantly changing. From players discovering new secrets and developing new strategies, to Riot's consistent patching. Sometimes the changes can go too far, sometimes players look at something and say, "Why did they do that?" That's what this list is all about. Here are five things we don't want in Valorant Patch 1.14.
5 Things We Don't Want in Valorant Patch 1.14
More Viper Buffs
Make her good, but not too good / Photo Courtesy of Riot Games
Viper making her way into the meta again could be catastrophic for a few of the agents that she directly counters. We're pleading with Riot, don't make her too strong.
Big Nerfs
Riot Games is introducing major changes to its library. League of Legends just had a major preseason update, Legends of Runeterra is going through changes as well, and don't even get us started on Teamfight Tactics. We're not saying that these changes are bad by any means, most are great. But Valorant does not need to follow these other games. The pro scene is just getting on its feet, take it slow and steady.
Big Buffs
We're scared of her potential / Photo Courtesy of Riot
The game feels like it's in an excellent place right now, and every agent feels somewhat playable. Obviously some are better than others, but overall the game feels highly dependent on player skill and team coordination. And that's how it should be.
Cypher Changes
As far as we're concerned, he's perfect / Photo Courtesy of Riot Games
We'd be hard-pressed to think of a more balanced agent than Cypher. The only one that can come close is Sova. Playing against Cypher is almost never frustrating because players know what he does. His primary purpose is to provide utility, and when that goes well it is rarely acknowledged by either team. 
Changes to Ranked
Ranked modes can be frustrating, this is true in any game. When pride and rank is on the line tensions can rise, but the ranked system itself is about as good as it can be. Ranked is fine as it is for now. If it becomes a problem later change it.