Top Games
Activision Blizzard Reportedly Took Years to Fire Employee Closing Emails With Vulgar Sign-Off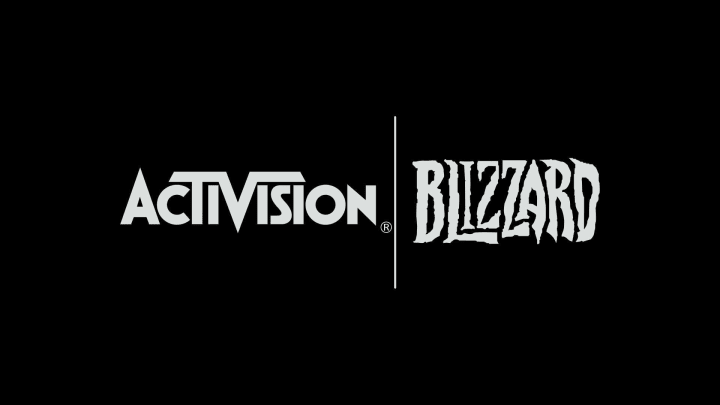 Activision Blizzard
Since the word about Activision Blizzard's alleged sexual harassment, discrimination and "pervasive frat boy workplace culture" first went public after having a lawsuit filed against them from the California Department of Fair Employment and Housing, much of the focus has been on the Blizzard side of things.
However, as more and more reports about the situation continue to arise, it is perhaps becoming quite clear that the alleged workplace fairness violations have consistently been an issue across Activision Blizzard entirely.
As reported first by Kotaku, the latest episode of The Wall Street Journal podcast, "A Videogame Giant Confronts a Culture Crisis," revealed an instance in which an Activision employee seemingly spent years signing his work emails as "1-800-ALLCOCK."
"There was one example where an Activision employee had for years just signed his email signature '1-800-ALLCOCK,'" reporter Kirsten Grind said in a transcript of the podcast. "So if you were a woman, you would get that email and that was just the normal course, right? Just guys being guys joking about it and you just sort of felt like that was what happened at Activision."
According to Kotaku, the employee didn't have any sort of action taken against him from Activision Blizzard until this past summer, at which point the company reportedly had just received a complaint about it and fired him after a month-long investigation.
"Our Compliance team opened an investigation upon receiving a report related to use of this phone number," Activision Blizzard Chief Communications Officer Helaine Klasky said in a statement to Kotaku, "and terminated the employee after the investigation was concluded."
For more on Activision Blizzard, feel free to check out our coverage of all that went down just this past week, from the head of Xbox speaking his thoughts on the matter, Nonprofit organization Girls Who Code severing ties with the company, and at least 500 ABK employees signing a petition calling for the resignation of CEO Bobby Kotick.