Respawn Reveals Apex Legends: Saviors Ranked Changes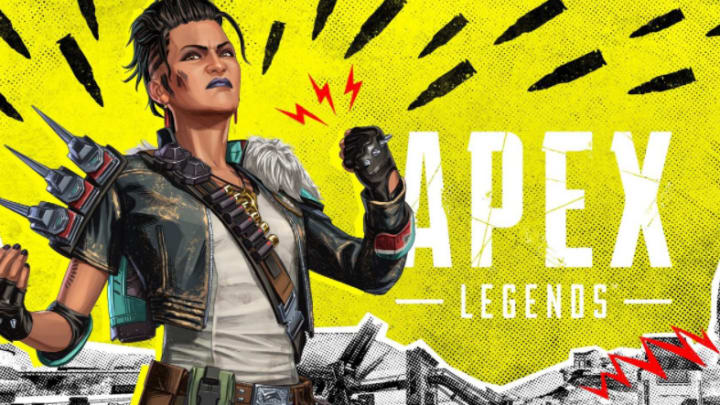 Apex Legends / Photo courtesy of Respawn Entertainment
EA has announced the latest update for Ranked Play in Apex Legends: Launch of Saviors.
Moving to improve Ranked seems to have been on the minds of Apex Legends developers due to the increased amount of players. According to EA, Ranked play focuses on teamplay and accurate skill, but now, it will be centered around other factors. These include playing as a team for the win and RP reflecting the overarching skills of each player.
These RP changes include tier demotions, entry cost adjustments, and kill RP mechanics. Tier demotions are being introduced in order to accurately reflect players' skill levels. On the other hand, they have implemented Tier Demotion Protection, which will aid in preventing players from losing their rank. After players are promoted into a higher tier, they will be protected for three games after advancing into a higher tier.
Entry cost adjustments are being made to aid in RP gain. There are two extremes of players: ones who gain RP with every game, and ones who don't. To fix this, entry costs will be different depending on the player's ranking. Along with this, Masters+ entry costs will increase with RP.
Kill RP mechanics have been changed as well to be more simplified. If you place worse than 10th, you have a chance of losing RP. Inversely, if you place high but have a small amount of kills, you also are likely to lose RP rewards.
Kill tiers have been adjusted as well. By killing a lower tier player, you will be given "slightly less reduced RP," which will grant you the most RP. Furthermore, there is also a new tier named Rookie. This will be below Bronze and doesn't affect experienced players. It is implemented to help new players as they enter Ranked. In turn, Bronze will have an entry cost.
Some of the final changes with this update include a change in RP thresholds and a fix in kill stealing. The Apex Legends team is changing RP thresholds to account for difficulty and achievement. In regards to the kill stealing issue, kills can no longer be wrongly shifted from eliminated teams.
This update will be implemented into Apex Legends on May 10, with the intent to "evolve and improve the Ranked experience."