Blizzard Co-Leader Jen Oneal Departs, Mike Ybarra Becomes Sole Head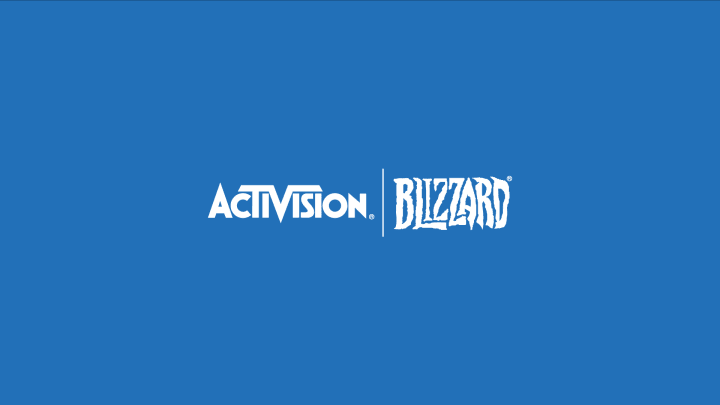 Blizzard co-head Jen Oneal announced plans to leave the company Tuesday. / Photo courtesy of Activision Blizzard
Jen Oneal will leave her role as co-leader of Blizzard at the end of the year, Activision Blizzard announced in an earnings call Tuesday. Her co-leader, Mike Ybarra, will now become the sole head of the studio.
Oneal and Ybarra took on the roles of co-leaders in August after Blizzard president J. Allen Brack left the company in a move largely seen as tied to a discrimination lawsuit filed against Activision Blizzard by the California Department of Fair Employment and Housing. Brack was one of only two employees named in the suit.
Before becoming a co-lead at Blizzard, Oneal was the head of the Activision Blizzard-owned Vicarious Visions studio responsible for last year's Tony Hawk's Pro Skater 1+2. That studio was absorbed into Blizzard itself earlier this year.
All told, Oneal had spent more than 20 years at Activision. She leaves to focus on bringing more diversity to the gaming industry, and Activision has announced a $1 million grant to Women in Games International in her honor. Oneal is on the board of that organization, and will work to determine the use of the grant before she leaves Activision Blizzard completely.
"I am doing this not because I am without hope for Blizzard," Oneal wrote in a goodbye letter to staff, "quite the opposite — I'm inspired by the passion of everyone here, working towards meaningful, lasting change with their whole hearts.
"This energy has inspired me to step out and explore how I can do more to have games and diversity intersect, and hopefully make a broader industry impact that will benefit Blizzard (and other studios) as well. While I am not totally sure what form that will take, I am excited to embark on a new journey to find out."
The newly solo Ybarra joined Blizzard in November 2019 as an executive vice president and general manager of platform technology. Prior to that, he spent 22 years at Microsoft.