Top Games
Bungie Says it Won't Be 'Muzzled' By Sony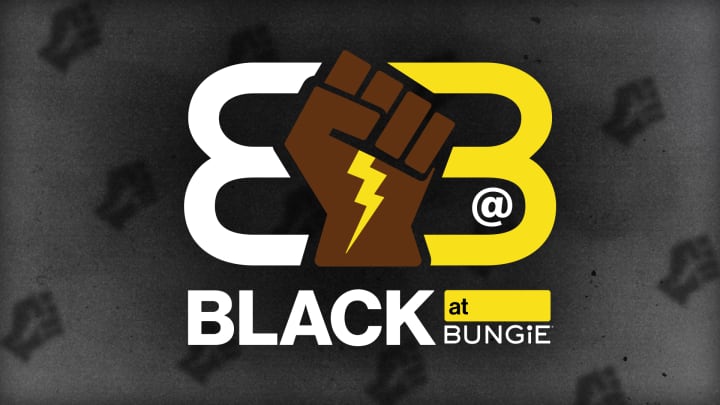 Courtesy of Bungie
Bungie has issued a statement on the racist mass shooting that took place last week in Buffalo, New York, and followed it up with assurances that the studio's imminent acquisition by Sony would not affect its vocal support for progressive causes.
The mass shooting in question took place Saturday, May 14, and left 10 people dead. The shooter had previously published a manifesto espousing the racist "great replacement" theory, and intentionally targeted non-white victims.
"Far too often, these racist attacks begin within online communities that are used to recruit and radicalize individuals," reads the statement penned by the Bungie inclusion group Black at Bungie. "It is time we begin to examine our practices and see what part we can play in preventing these tragedies."
The statement arrives just after reports that Sony instructed its subsidiary studios not to comment on the leaked preliminary Supreme Court decision that threatens to revoke the right to an abortion established in Roe v. Wade. Insomniac Studios was ultimately permitted to donate to the Women's Reproductive Rights Assistance Project, but employees were forbidden from mentioning it or Sony in social media posts on the subject.
In stark contrast, Bungie issued a statement directly after news of the preliminary decision broke in support of abortion access.
Sony agreed to acquire Bungie for $3.6 billion in January, with the deal set to close in Q3 of this year. Senior Community Manager Dylan Gafner responded to concerns that the acquisition might change Bungie's outspokenness on social issues.
"I admit, I'm just a [community manager] in the grand scheme, but I'm confident in the following: We are, and will continue to be, Bungie," he tweeted. "There will never be a 'muzzle' big enough to stop us from standing up for what's right."
Bungie CEO Pete Parsons replied to Gafner's tweet with a simple "Yes."
Sony has said Bungie would remain an independent subsidiary.
In response to the Buffalo shooting, Bungie has pushed the "Be Heard" pin it created in the wake of the 2020 Black Lives Matter protests to the front of its store page, and will donate all profits from the pin through the next 12 months to the Southern Poverty Law Center, a charity that monitors and reports on hate groups.
Black at Bungie plans to partner with the studio's Player Support and Community teams to reinforce anti-racist initiatives in Bungie's games.
"We hope our colleagues in game development and gaming communities continue to examine their own platforms and invest in practices to combat bigotry in all its manifestations," its statement on the shooting continues. "We believe games and their communities should be a force for good and we are committed to that."