Call of Duty
Call of Duty: Modern Warfare 2 Logo Revealed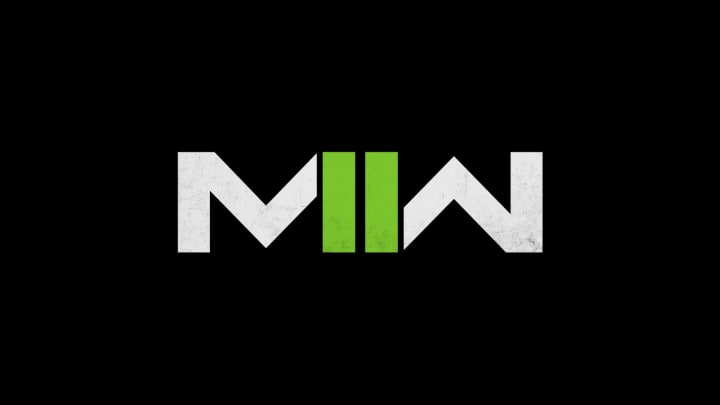 "The new era of Call of Duty is coming." / Image courtesy of Activision
The logo for Call of Duty: Modern Warfare 2 (2022) has been revealed.
It appears the first domino in the road leading up to the eventual release of the next mainline game in the Call of Duty series has finally dropped. As revealed by Activision and Infinity Ward Thursday morning, the first-person shooter franchise is going back to the good ol' neon green, white and black.
The logo itself blends together design elements from each of the last two Modern Warfare games that Infinity Ward has released, taking the paint job of Call of Duty: Modern Warfare 3 (2011) and combining it with the simplicity and updated wordmark of the Call of Duty: Modern Warfare (2019) reboot.
Back in February, not only was this year's Call of Duty confirmed to be a sequel to Modern Warfare (2019), but plenty of leaks also came out at the time regarding the game's multiplayer.
Now, it appears there was plenty more where that came from, as the reveal date, as well as several key weapon details for Modern Warfare 2 have seemingly been revealed in another batch of leaks.
The leak was made in a series of posts on April 22 from @TheGhostOfHope on Twitter, who mentioned that official teasers for the game would first start releasing on April 30, and that the title will officially be revealed on May 30.
Well, it appears Infinity Ward and co. may be operating ahead of schedule, confirming simultaneously that Modern Warfare 2 is indeed the title of the game as well as unveiling its logo.
Ultimately, as pointed out by those on Twitter, the logo reveal for MW2 has already garnered more engagement from users than the Vanguard reveal in less than 30 minutes, so expect the hype for the new title to be pretty significant in the coming weeks.
For more on Call of Duty, be sure to check out our top five lists:
Additionally, feel free to check out our timeline on the history of the Call of Duty franchise!