Apex Legends
Classic Apex Legends Skins Could Return, Per Leak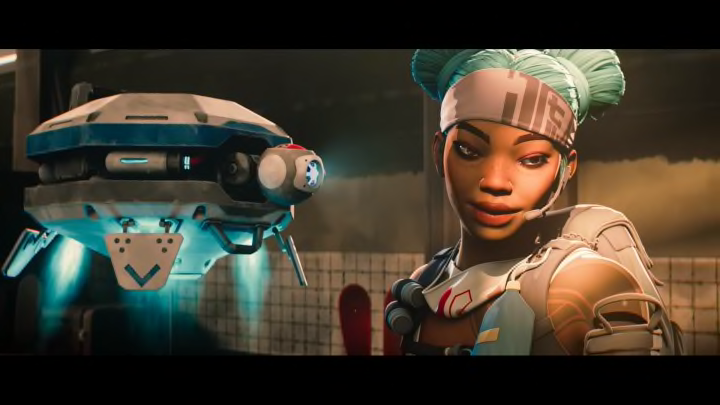 Courtesy of Respawn Entertainment
Via leaks from known data miner HYPERMYST, it has been revealed that certain classic skins could be returning to Apex Legends in just a couple of days. These skins will seemingly be re-released July 12.
The skins don't have a particular theme among them; rather, they are all classic skins that fans have enjoyed enough to make Respawn Entertainment want to bring them back. Below is a list of all of the skins shown in the HYPERMYST video.
Blazin' Hot (Gibraltar)
Seeker of Knowledge (Crypto)
Pearly White (Fuse)
Nerves of Steel (Bangalore)
Judge Jury Executioner (Lifeline)
This wouldn't be the first time that Respawn has decided to bring back fan-favorite skins. HYPERMYST made a similar video during Season 11 that detailed a similar leak. The main difference is that the skins released back then were a completely different set than the ones expected to come back in just a couple of days.
As Apex Legends releases more and more skins across multiple seasons, it makes sense that this trend of continuing to re-release old skins would continue given they'd have a larger pool to choose from. The re-releases also give new players a chance to acquire skins that they otherwise wouldn't be able to, which will also only become more of a factor as the game's player base expands over time.