Dead by Daylight 6.4.2 Patch Notes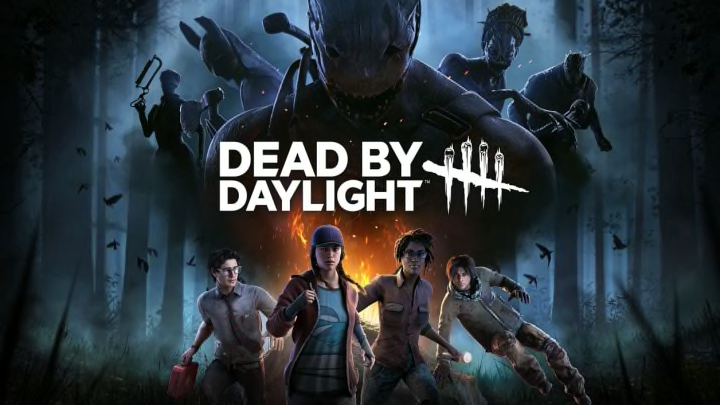 Behaviour Interactive
A significant patch update recently came to Dead by Daylight with 6.4.2 coming out on Tuesday, Dec. 6, 2022. There are a lot of great notes from the latest patch.
Dead by Daylight last had a patch when 6.4.1 was released on Nov. 30, 2022. Both that patch and the latest patch are addressing some major bug fixes that have been haunting the game. So let's dive in with the notes.
Dead by Daylight 6.4.2 Patch Notes
On PlayStation, an issue has been resolved where players were stuck with an analog cursor in-game. An issue where the Knight's outfit was not playing the correct sound in the menu has been fixed as well as an issue where the Knight was crossing small obstacles after using their Guardia Compagnia.
There were also some updates to the map. An issue where a hook-free dead zone was popping up in one of the corners of the Temple of Purgation map has been resolved. With developers focusing their updates on matchmaking changes in the past, these updates are trying to enhance the game as much as possible.
While the update did try to address as many issues as possible, there are some known problems already. The Knight's feet have no animation when looking down during an attack for some reason. Additionally, the Killer's Aura does not properly appear while Kindred is active, only if the survivor did not equip the perk as well.
With any update, there is bound to be some issues that come up after the fact, but Behaviour Interactive did a great job addressing as much as possible. In November of 2022, there were only two patches to the game. With December having one in the first week, it will be interesting to see how many we end up getting this month.