Call of Duty
Do Double XP Tokens Transfer to Modern Warfare 2?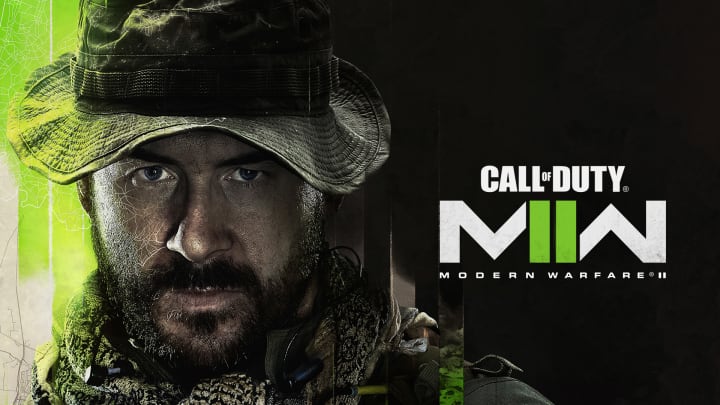 Image courtesy of Activision
Call of Duty: Modern Warfare 2 is quickly approaching and players are left wondering whether they'll be able to transfer over their hard-earned Double XP tokens to the new title.
Double XP tokens have greatly benefited many Call of Duty players over the years. As its name implies these provide twice the amount of XP earned in matches for a limited time. These tokens are unlocked by completing challenges or reaching new levels in the battle pass. There are different kinds of these tokens that can be earned such as ones that specifically target a weapon or ones that benefit your profile level.
With a new title approaching, many fans are hoping to transfer over their Double XP tokens to Modern Warfare 2. Sadly, Twitter user CharlieIntel recently posted a tweet that may come as a disappointment for said fans
Do Double XP Tokens Transfer to Modern Warfare 2?
Unfortunately, players wanting to take advantage of their stockpile of Double XP tokens from Modern Warfare 2 predecessor will be unable to do so. As mentioned earlier, Twitter user CharlieIntel revealed in a tweet that only the Vault Edition tokens appeared in-game. This information would align with previous statements made by Activision in which they stated player progression and inventories would be reset.
As of this writing, there has been no official word from Activision or Infinity Ward that has stated otherwise. That being said, not everything will be nontransferable as CoD points will carry over to Modern Warfare 2. Modern Warfare 2 will release on all major platforms on Oct. 28.