Top Games
Embracer Group Says Saudi Arabian Investment 'Will Not Change' It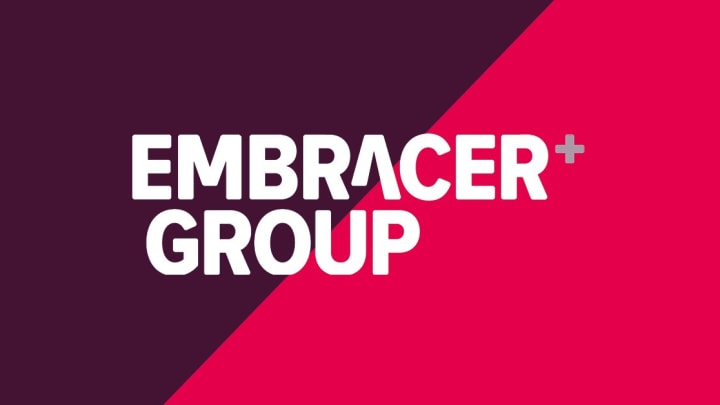 Courtesy of Embracer Group
Embracer Group CEO Lars Wingefors says the $1 billion investment his company just took on from the Saudi Arabia Savvy Gaming Group won't affect how it operates.
"I want to be clear that Embracer will continue to be operated by me, our operative CEOs and management teams across the entire Group," Wingerfors said in a statement addressing the controversy around the investment. "Embracer is built on the principles of freedom, inclusion, humanity and openness. The transaction with SGG will not change this in any way."
Savvy Gaming Group is the gaming division of Saudi Arabia's Public Investment Fund. The country's abysmal human rights record, which includes killing and wounding thousands of civilians in Yemen, detaining advocates for women's rights, and outlawing homosexuality, has made it a third rail in international politics. It's run by Crown Prince Mohammed bin Salman, whom the CIA holds primarily responsible for the assassination of journalist Jamal Khashoggi in 2018.
Ultimately, Wingefors defended receiving the investment by saying Embracer hadn't shied away from ambitious international investments, and that had let it to the success it currently enjoys. Furthermore, the company already does business with investors from across the Middle East, Africa and Asia. It spent six months learning about SSG, and Wingefors said his company and SSG had conversations about "difficult topics involving non-gaming issues relating to Saudi Arabia," before inking the deal.
"We genuinely believe that SGG, a fully commercial entity, has ambitions within gaming that are genuine in supporting the global ecosystem for our industry that are consistent with and important to the values and culture of our industry."
Wingefors did not directly address Saudi Arabia's human rights record, but did emphasize Embracer would continue to operate independently.
"To be clear, all subsidiaries within the Embracer Group act independently but share common, high ethical standards and transparency," he said. "The Group has zero-tolerance against all forms of harassment and discrimination with a strong belief in diversity and inclusivity. I know Brian [Ward, CEO] and the SGG team hold the same views and intend to operate SGG accordingly."
Wingerofs said whether or not SGG would receive a seat on Embracer's board of directors was still to be determined, but that he personally believed Ward would make a good fit because of his experience as a senior manager at Activision Blizzard, Electronic Arts and Microsoft Games Studios.
Embracer made headlines last month when it purchased a treasure trove of studios and IP from Square Enix in May. That's in addition to its 120 internal game development studios and 10 operative groups including THQ Nordic, Gearbox Entertainment, Asmodee, Dark Horse and Saber Interactive. The company is also working on a video game archive to help preserve the history of the medium.