FIFA
FIFA 22 Starter Team: Which Nationality to Choose in FUT Detailed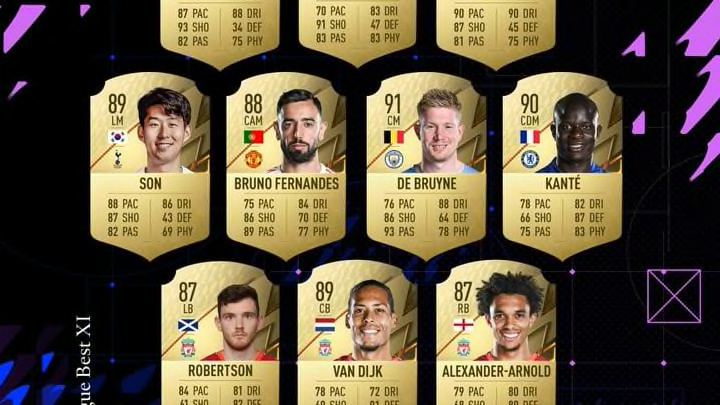 Photo by EA Sports
FIFA 22 is here and it is time to start building your starter squad for Ultimate Team.
Many leagues and nations are in FIFA 22, but different selections may be easier to put into a squad than others.
Photo by EA Sports
FIFA 22 Starter Team: Which Nationality to Choose in FUT Detailed
Regardless of how many coins you have to start your new Ultimate Team journey, there a couple of choices you can make to help start off on the right foot player wise.
Which Nationality pack should you choose?
These packs should be used to quickly complete your starter Squad Building Challenges. England and France are two of the best to pick, but keep in mind these are mostly used to get your squad rolling.
What Leagues to build around?
Serie A is phenomenal choice for starter squads that have both low and high coin amounts. Because of the amount of good players in Serie A and also the variety of nations, you can find cheap beasts at almost every single position.
The Premier League is much tougher to build a starter squad with a low balance of coins because it is the most popular league and primarily top heavy. Although you will have no problem finding middle ground priced players who are suitable for a cheap starter team, they will always have more value in the Premier League versus if they were in any of the other leagues.
What Nations to build around?
Brazil is a strong country to build your first squad around. The reason behind this decision is that you can find cheap Brazilian beasts in almost every single league in the game. Stick to the Brazilian side of things if you want to get a little spicy with a hybrid to start the year off.