Top Games
Final Fantasy 14: Endwalker Delayed to Early December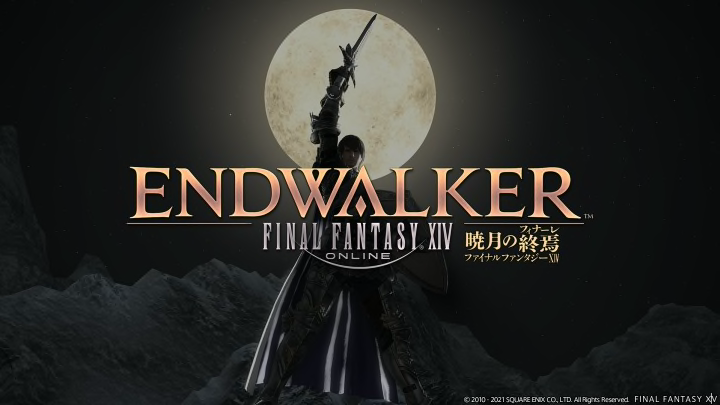 Image courtesy of Square Enix
Final Fantasy 14: Endwalker has been delayed by an extra two weeks, pushing its release date back to Dec. 7.
A blog post by the game's producer and director, Naoki Yoshida, announced that he had made the decision to delay the release of the Endwalker expansion. The original release was set for Nov. 23, meaning that fans only had a short while longer to wait until the expansion's release. Now, it seems fans will have to wait just a little bit more.
Yoshida highlighted in the post that he was mostly to blame for the added delay saying, "There are several reasons for the postponement, but as I'm the one overseeing all aspects of the title as the head of the project, the responsibility falls solely on me."
"The biggest factor behind the release date change was my own selfishness as the game's director. Ever since I was placed in charge of the original FFXIV, I've continued the development and operations for FFXIV over the past 11 years while always endeavoring to balance my position as the producer overseeing the project and the director in charge of development."
The post discussed how Endwalker is set to be the biggest expansion to head to the MMORPG. After playing through everything the game was set to offer, Yoshida said, "I just couldn't contain my "desire to further improve Endwalker's quality."
Final Fantasy 14: Endwalker Delayed to Early December
The expansion is set to conclude some of FFXIV's biggest events so far, and for such an intricate story there's no doubt a lot to be considered . Added to this the recent growth in playerbase to the decade old game, understandably the pressure is on to ensure the product is delivered in it's best form.
"As we also anticipate large amounts of congestion across all game Worlds, I felt that even in this respect it wouldn't be right for us to release the expansion while lacking adequate "stability." I am truly sorry."
While the news might be a slight disappointment for fans, a two week delay is a small price to pay for the care and attention going into the expansion.
Final Fantasy 14: Endwalker will release on Dec. 7, 2021.