Top Games
Genshin Impact Tsurumi Island Fog: How to Remove it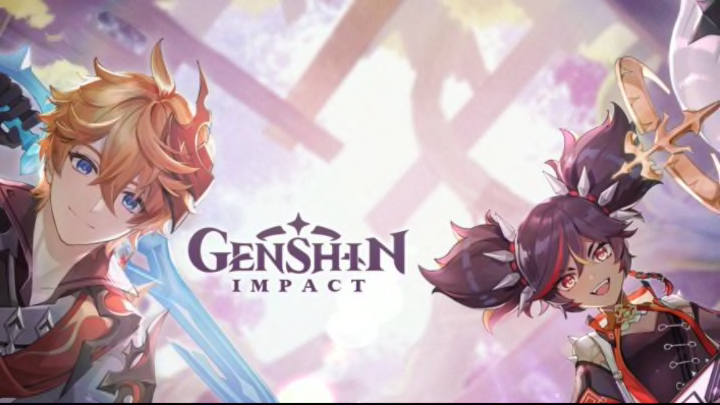 Genshin Impact players may notice a layer of fog on Tsurimi Island while playing Genshin Impact. Here's how to remove it. / Photo Courtesy of Mihoyo
Genshin Impact players may notice a large layer of Fog on Tsurumi Island while playing Genshin Impact. This fog comes from playing through the "Through the Mists" quest.
Here's how to remove the fog from Tsurumi Island in Genshin Impact.
How to Remove the Fog from Tsurumi Island in Genshin Impact
The fog exists on Tsurumi Island because of the "Through the Mists" quest. The fog will keep coming back until you complete the quest, but will temporarily be removed when you complete the "A Particularly Particular Author" quest. It will come back surely after the server resets, however.
To clear the fog permanently, you would have to complete the whole ''Through the Mists'' quest series. You have to go through the Stone Gate near the Statue of the Seven to clear the fog again and make progress after each quest is completed. The quests on the island are time-locked, so you will have to wait until each server reset to start the next quest and ultimately complete the quest series.
To travel through the fog, you can also use Stormstones, stones that allow you to light up nearby areas and see around you. Use these to make sure you don't get lost in the fog!