Top Games
GTA Online Black Friday Deals Listed
By Michael Grullon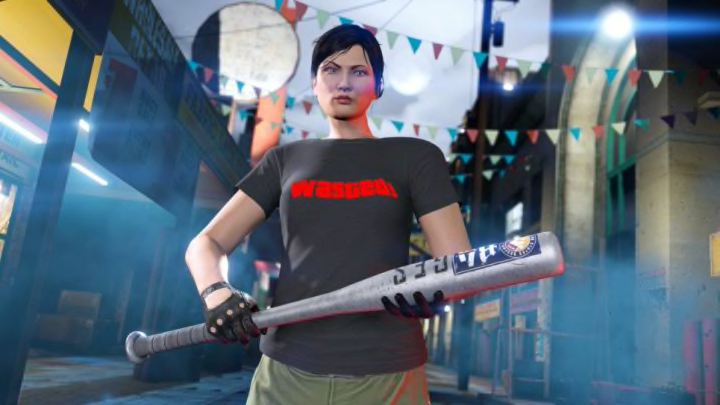 One game that players are looking forward to Black Friday deals from is one of the best-selling games ever released by Rockstar, Grand Theft Auto V / Photo Courtesy of Rockstar Games
Black Friday is rapidly approaching, and various popular games are already starting off the festivities with deals on in-game content and free rewards. One game that players are looking forward to Black Friday deals from is one of the best-selling games ever released by Rockstar Games, Grand Theft Auto V: in particular the popular GTA Online.
Here's what deals to expect from GTA Online on Black Friday.
GTA Online Black Friday Deals Listed
Rockstar Games has yet to reveal what deals we may see on Black Friday in GTA Online, but we should definitely expect some content released.
Shark Cards are one of the most popular things to purchase in GTA Online, being the gateway to funds for purchasing all the most popular things in the game, from clothes to cars and properties. We may see discounts on cards like the Whale Shark and Megalodon cards. This can lead to players getting huge influxes of cash if they purchase these discounted cards.
In addition, select in-game content may get discounted as part of Black Friday. GTA Online has done many discounts and sales on in-game content during the years; almost every time you log in now there is a sale or GTA$/XP boost available. More of these are definitely coming once Black Friday rolls around, including sales on properties, heist set-ups and cars.
All of this is unconfirmed, but if Rockstar continue their trend of releasing sales and new content on GTA Online like they have all the years, we can expect a lot coming in Black Friday weekend starting on Nov. 26