How to Disable Cross Platform Matchmaking in NHL 23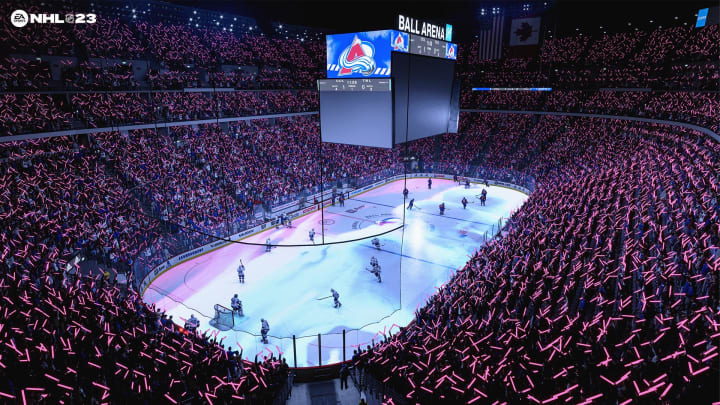 How to Disable Cross Platform Matchmaking in NHL 23 / EA
NHL 23 released in October, but EA has continued to update and add to their latest NHL game like the addition of cross platform matchmaking.
One big feature that was teased ahead of the launch of NHL 23 was cross-platform matchmaking. Players were excited about the opportunity to play with gamers on other consoles, but when the game launched, cross-platform was not available until now.
Cross-platform matchmaking is finally here for the World of Chel mode and the Hockey Ultimate Team mode. However, players will only be able to play with players of the same generation, so Xbox One and PS4 have the option to play together, while PS5 and Xbox Series X/S have the option to play together. This means people who have not upgraded to the latest console won't be able to play with their friends who have upgraded.
If you have had enough of cross play and want to disable it, there are options for you.
How to Disable Cross Platform Matchmaking in NHL 23
To disable cross platform matchmaking, all players will have to do is travel to the settings and turn off the matchmaking setting. While there might be more players to keep wait times down, if you want to play with just your console you can turn off cross platform and move forward that way in World of Chel or Hockey Ultimate Team.
There are some benefits to playing in either cross-platform or just on your console. EA Sports actually has rankings for clubs in EASHL on both their own console and for those on cross-platform.