How to Do Face Scan MLB The Show 23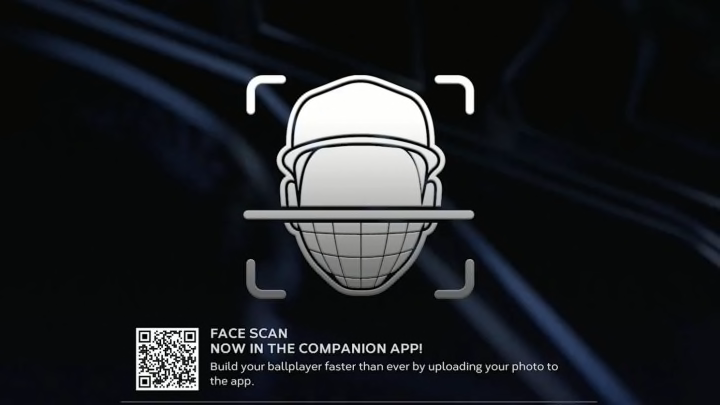 San Diego Studios
One feature that has been missing from the MLB The Show series is the option for players to utilize a face scan, which would help fans immerse into the game. Other sports games have this feature, like Madden and NBA 2K, which fans have thoroughly enjoyed over the years.
There are a lot of features being added to MLB The Show 23, and San Diego Studios has finally included the ability for people to face scan. Since the face scanning feature is brand new to the game, players have reported that they are experiencing some difficulties with it. These issues will likely get resolved soon, as the game officially released just a couple days ago.
Here is how players can face scan themselves into MLB The Show 23.
How to Do Face Scan MLB The Show 23
In order to complete a face scan within the game, players will have to install an application called the MLB The Show Companion App. After downloading the app, players will need to choose MLB The Show 23 for the game title and choose the gaming platform you are using.
Then, players should see a face scan option for them to select within the app and clicking on it will bring up the Terms & Conditions. After accepting the Terms & Conditions, there will be a download link for the face scan option.
FInally, players can use their phone camera to take a picture of themselves and upload it through the app.