Apex Legends
How to Fix Untrusted System File Error in Apex Legends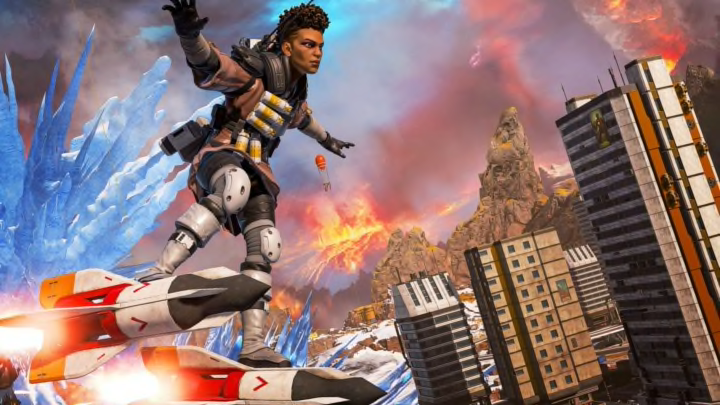 Image courtesy of Respawn Entertainment
Here's how to fix the "untrusted system file" error which might pop-up when you try to launch Apex Legends on Steam.
Apex Legends has had its fair share of bugs, glitches, and errors over its lifetime. At best, they can be frustrating, other times they might render the game unplayable. One certain error which players have been been receiving lately is a pop-up message, which reads: "untrusted system file (D:\Program Files\Steam\steamclient64.dll)" or some variation on that.
The good news is that it's not really anything to worry about. This is a common pop-up associated with games that use Easy Anti-Cheat, and luckily there's a fix. Here's what you need to know.
How to Fix Untrusted System File Error in Apex Legends
Fixing this error is reasonably simple, but might not be immediately obvious. Here's a step-by-step guide to help you through:
When the pop-up displays, press "OK." Another pop-up will be behind it asking to "allow game launch," press "cancel."
In Steam, go to the Apex Legends game properties. In "local files" press "browse."
Open up your file explorer.
Right-click on the Easy Anti-Cheat launcher and open "properties."
Select the "compatibility" tab and press "run this program as administrator."
Press "apply" and then "OK."
You should now be able to run the game without problem. These steps should work for any game which uses Easy Anti-Cheat, allowing you to fix the problem. A YouTuber called "[Xeno]Ghoul" has also put together a video step-by-step as a useful resource.