How to Get Falinks in Pokémon GO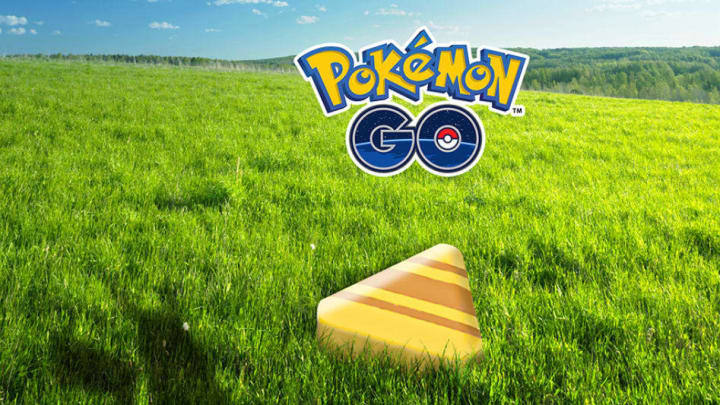 Photo courtesy of Niantic Labs
Players can obtain Falinks through the Ultra Unlock 2021: Sword and Shield event in Pokémon GO. Falinks is a single stage evolution Pokémon, which is a relief to players as unlocking Falinks is a bit tricky and time consuming. Falinks being a single stage evolution assures that once a player has unlocked them, they don't need to worry about any additional steps towards evolving their new Pokémon.
An important note to make is that Falinks can only be found in specified locations, and will not be available through any three-star raids during the course of the event.
How to Get Falinks in Pokémon GO
On Aug. 20 Niantic announced that Falinks, unlike Machamp and Gengar, will not be available in three-star raids, and will instead be available in the following locations:
In the Field Research task where you must win two raids
In the wild
While players can find Falinks in the wild, it is extremely rare and is not the most reliable way of obtaining the new Pokémon. Players should instead opt to look into completing the Field Research task to nab Falinks, which involves hunting down the correct PokéStop.
Finding the correct PokéStop can prove to be a challenge as well, so players might look toward online communities to see if any groups have found the stop already. The research tasks and location of the PokéStop also change daily, so it might take players a few days of trial and error to find the task to obtain Falinks.
That being said, once players have finally tracked the task down, they can enjoy their new Pokémon without any additional hassle.