How to Get Pokémon GO Verizon Ticket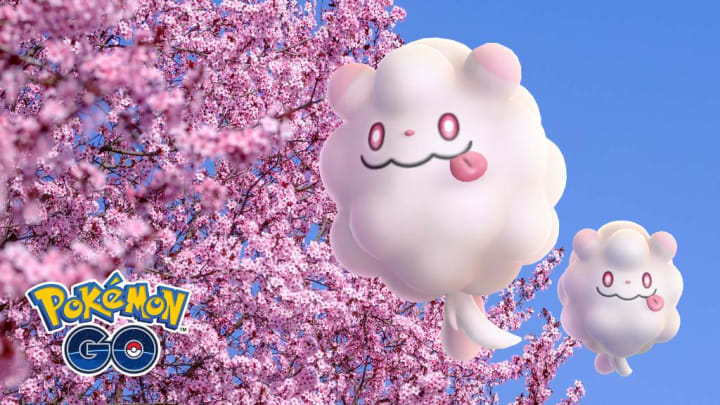 Verizon customers will be able to access a special code for the Special Weekend Event / Photo by Niantic
The Pokémon Go Verizon Ticket is necessary for those who desire the complete experience of the game's upcoming partnership with Verizon. Unfortunately, it's only available to those who are Verizon customers. So, if you're a Verizon customer, and want to experience all this Special Weekend has to offer, here's our guide to redeem your Verizon ticket.
How to Get Pokémon Go Verizon Ticket
In order for players to access their Verizon ticket, they'll need both the MyVerizon app on their smartphone, and the username and password for their Pokémon Go account.
First, download the MyVerizon app to your smartphone, and log in to your Verizon account.
Select the Verizon Up Rewards, and select the Pokémon Go banner for the Special Weekend event.
That will take you to a redeemable code for the event. Copy it, and then head to the Pokémon Go website.
Select the Offer Redemption tab, and then sign in with your Pokémon Go account information.
Then, enter the offer code you copied from Verizon.
After all of that, you'll be ready to participate fully in the upcoming Pokémon Go Verizon Event, and that includes being able to catch special and rare Pokémon, including a chance to encounter Unown V and it to your trainer's collection. Other Pokémon will be available during the limited event as well, including a variety of Fairy-type Pokémon like Clefairy, Jigglypuff, Spritzee, among others.
The Pokémon Go Verizon Event Special Weekend will take place from May 29 to May 30, giving players a small window to acquire these special Pokémon.