Top Games
How to Get Rich Soil in Disney Dreamlight Valley
By Aaron McIntire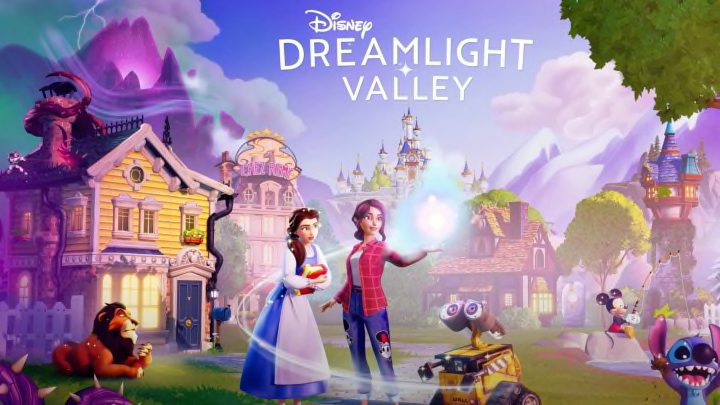 Photo Courtesy Of Disney / Photo Courtesy Of Disney
Being both a life simulation and adventure game players are expected to obtain all sorts of items to complete tasks in Disney Dreamlight Valley. One item is that essential to have is Rich Soil. Here is a quick guide on how to obtain Rich Soil to help finish some quests like Scar's Nature and Nurture quest.
How to Get Rich Soil in Disney Dreamlight Valley
The best way to get Rich Soil is to harvest crops. Anywhere in the game a player plants a crop there will be a small chance that a Rich Soil spawns when the crop is harvested. The more crops a player harvests the more likely they will get more Rich Soil.
Certain crops like wheat are best for collecting Rich Soil since it only takes a single minute to grow. Players can go to Peaceful Meadow and visit Goofy's Stall to buy wheat seeds. Goofy will sell his one wheat seed for a single Star Coin. This method is easy and won't cost players too much. The only downside is that the process can be a boring grind until players get enough Rich Soil.
As far as collecting Rich Soil goes this is the quickest method and it will be needed to craft items like the Miracle Growth. Players will only need ten Rich Soils along with some other items like Vital Crystals to craft it. Without Miracle Growth players will not be able to complete the Lion King villain Scar's introductory quest.
Disney Dreamlight Valley is in early access right now on all platforms including Nintendo Switch and PCs.