How to Link League of Legends With Xbox Game Pass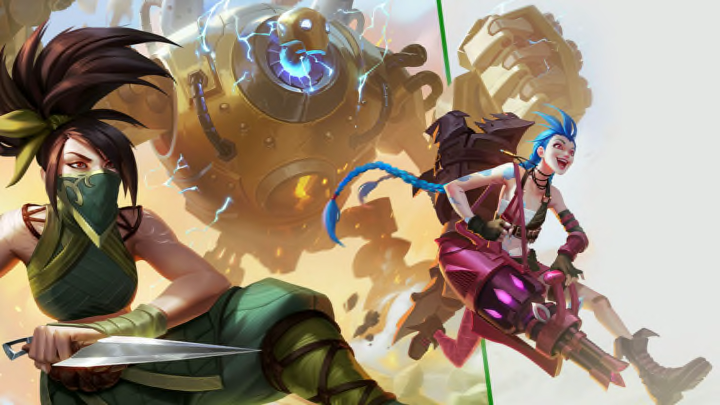 Riot Games
League of Legends has a variety of rewards available to players that link their Riot Games account with external accounts.
There was a Miss Fortune player icon that was unlockable for players that linked their in game account with Microsoft Rewards. Additionally, it is encouraged to link League of Legends and Amazon Prime accounts together because players will get monthly rewards for doing it.
Riot has allowed players to link their League of Legends account with Xbox Game Pass, but how can you do that?
How to Link League of Legends With Xbox Game Pass
In order to begin the linking process, players must ensure that they have a League of Legends and Xbox profile. Next, you will need to head to the Riot Games website because it can direct you to the linking page. Upon arriving to this page, players will have to sign into their Xbox profile and League of Legends account. Doing this will link the accounts together and allow you to access the rewards.
An important thing to note is that players will have to purchase the Xbox Game Pass, if they do not already possess it. According to the Xbox website, the first month of the Game Pass is just $1. Although, that will turn into $9.99 per month after the first month expires.