Call of Duty
How to Play Split-Screen in Modern Warfare 2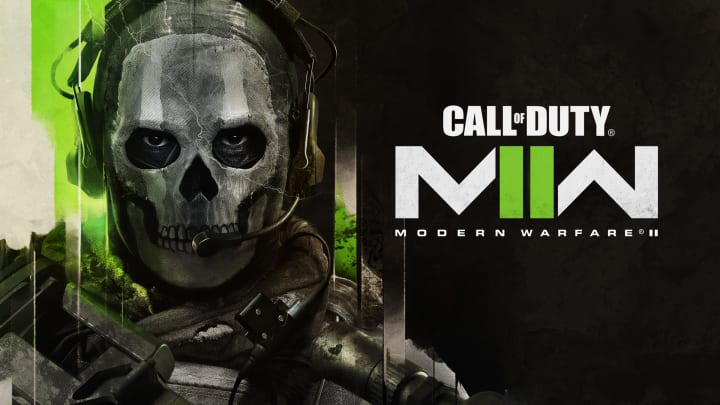 Image courtesy of Activision
Players wondering how to enable split-screen in Modern Warfare 2 will be pleased to know that it is a returning feature, though in a limited capacity.
Fans of the Call of Duty franchise typically have expectations when buying the latest entry in the series. Whether that be a campaign about the dangers of war or an extensive multiplayer mode, certain things have become staples of the Call of Duty franchise.
One of these staples is playing locally with split screen, either in a co-op campaign or in split-screen centered modes. For players looking to purchase Modern Warfare 2 to play locally with their friends, they have one question on their mind: How can I enable split screen?
How to Play Split Screen in Modern Warfare 2
Fortunately, players looking to experience Modern Warfare 2 through split screen can do so through private matches. Doing so is rather simple as all players need to do is have a second controller and a second Activision account ready.
Heading into the private match mode, players need to connect the second controller and press either X or A, depending on if it is an Xbox or PlayStation controller. Afterwards, the game will ask for the second player to either sign in or create an Activision account. After this is done, players are free to go against their friends in split screen mode.
For more Call of Duty information, feel free to read through our other articles down below.