How to Teleport in Pokemon GO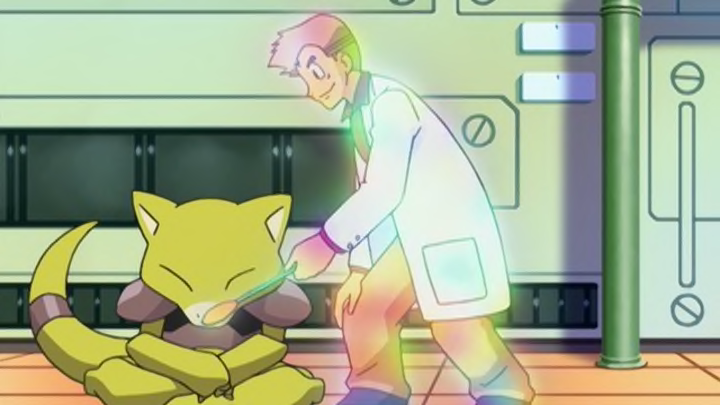 Pokemon GO trainers are looking to take a lesson from Abra and teleport around the map. / Niantic Labs
Pokemon GO trainers are looking to take a lesson from Abra and teleport around the map.
"Teleporting" trainers have been a phenomenon in Pokemon GO since its release in July 2016. Niantic Labs' augmented reality game relies heavily on location services of its users' handheld devices in order to tailor content to them. Certain Pokemon only appear in specific regions alongside unique map markers that offer rewards, encounters, and more. Therefore, trainers who can "teleport" themselves around to these different regions can take advantage of the game's mechanics wherever they are.
Unfortunately for them, that behavior goes directly against the developer's Terms of Service.
How to Teleport in Pokemon GO
While it is possible to "teleport" in Pokemon GO with third-party applications, software, and other illicit programs, it is strictly against Niantic's Terms of Service (TOS) for Pokemon GO. According to the TOS page on Niantic's official website, as stated within section six, it is prohibited to "bypass, remove, deactivate, descramble, or otherwise circumvent any technological measure implemented by Niantic or any of Niantic's providers."
This, of course, includes using third-party apps to "spoof" a trainer's location and move them about the map without physically being there. Pokémon GO is meant to be played with trainers traveling to different locations on their own in real time. Therefore, faking a location counts as an attempt at bypassing or circumventing one of the primary mechanics of the game.
The TOS goes on to explain that those who "breach" or break the rules will be subject to consequential actions, "including but not limited to terminating your account." The company is also under no obligation to refund any funds spent on the account in an event of a closure under this circumstance.
All in all, while trainers may be tempted to take a lesson from the Kanto region's premiere psychic-type, we strongly advise against it.
Niantic's full TOS can be found on their website.