How to Type in All Chat in Valorant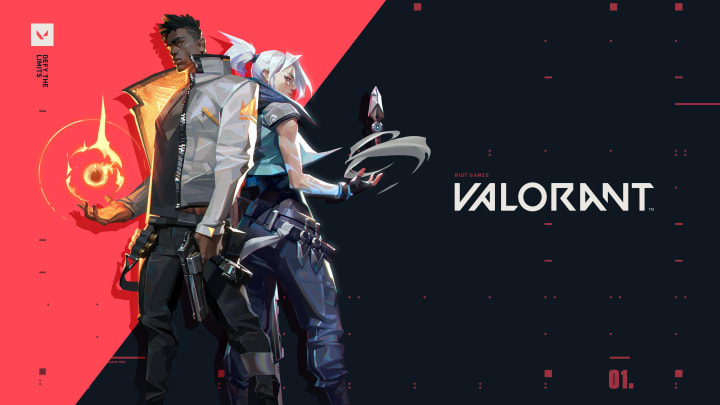 Typing in all chat is just as easy as ever in Riot Games' new shooter Valorant / Courtesy of Riot Games
How to type in all chat in Riot Games' newest shooter Valorant is something everybody needs to know, and it's quite simple. Use it for good, though, please. Type "nice shot" if it was a nice shot. Don't flame your opponents with it. I think our community can agree we don't need anymore of that.
How to Type in All Chat in Valorant
There are two ways to type in all chat in Valorant. Hitting enter to open up the normal chat menu and beginning your message with /all with type it to everyone rather than just your team. However, Shift+Enter will send your messages directly to everyone in the match and is much faster.
You can still use the team chat as well as voice chat to communicate with your teammates. In FPS games like Valorant where you only have one life each round (ignoring when Sage has her ultimate handy), making callouts to your teammates about enemy locations and where danger is is super important.
As long as you're being constructive with your communication, give as much information as possible to your teammates. Please don't be a back-seat player, though, someone is in a 1v1 clutch, let them play. Don't crowd the voice chat. Let them play.