Top Games
How to Unlock Characters in Omega Strikers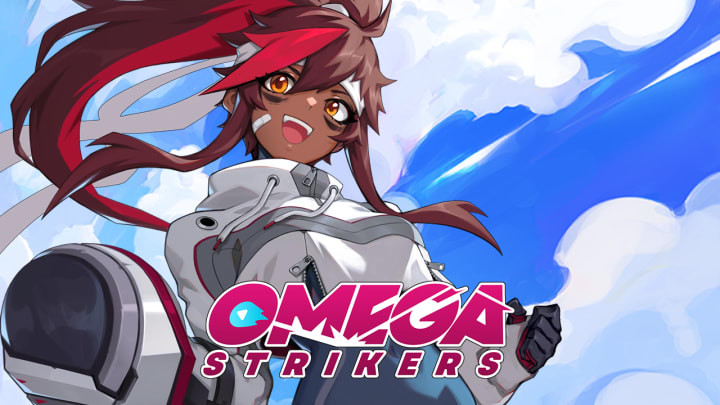 How to Unlock Characters in Omega Strikers / Photo Courtesy of Odyssey Interactive Inc
There are a lot of fun characters to play as in Omega Strikers, Odyssey Interactive's latest game.
Omega Strikers is a free 3-vs-3 knockout game that is currently available on PC, Android, and iOS. The game features a lot of different characters that fans will want to play during their games, and unlocking them is going to take some time and effort.
Omega Strikers brings together strategy and teamwork in a fast-paced, action-packed game. Each player can choose from a different character to play in each game, and each character has a unique ability to use. These abilities bring even more strategy when it comes to deciding which character to use for each role on your team.
Unlocking every character is going to take some time and effort.
How to Unlock Characters in Omega Strikers / Photo Courtesy of Odyssey Interactive Inc
How to Unlock Characters in Omega Strikers
The only way to unlock characters is through in-game purchases at the in-game store. Everyone is given four Strikers at the start of their time in the game. These starting characters are Juliette, Kai, Dubu, and Estelle. After that, characters will have to be bought in the in-game store.
Juliette, Kai, Dubu and Estelle are all great options to use in-game, but there is a good chance you will want to try out another character at some point.
Players need Striker Credits or Ody Points to acquire new characters in-game. Striker Credits are the main currency in the game that can be earned the more missions you complete and the more you play. Ody Points on the other hand are acquired with real money in the store.
It takes 10,000 Striker Credits or 800 Ody Points to unlock a Striker in the store, and when the game adds more Strikers that number could potentially go up even higher.
Players will want to be cautious with their credits in-game when it comes to who to buy, as it is going to take some time to save up a lot of credits.