Top Games
Is Barry Bonds in MLB The Show 22?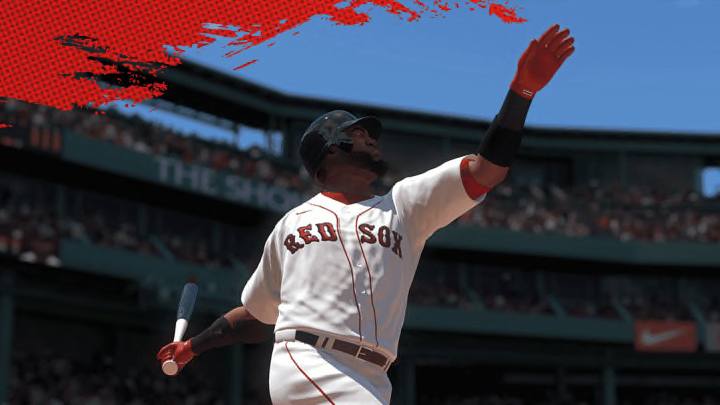 Image Courtesy of Sony Interactive Entertainment
Is Barry Bonds in MLB The Show 22? Read along to find out more.
MLB The Show 22 was released on April 5, 2022. Though the game is published by Sony Interactive Entertainment, it is also available on Xbox and Nintendo Switch.
Barry Bonds, already a controversial figure in pro baseball as a result of his alleged steroid abuse, is absent from the game in multiple capacities. As Kacchi90 points out in his YouTube clip below, neither Bonds' name or his stance are included in the game.
Is Barry Bonds in MLB The Show 22
Although his batting records are recognized both by Major League Baseball in its namesake video game, the records do not bare his name. Instead, the records are attributed to the organization that Bonds played for when he set them, the San Francisco Giants.
Though MLB The Show periodically releases roster updates, it is unlikely Bonds will appear in the game anytime soon. To compensate for his official absence from the game, some fans have taken to building their own Bonds in his likeness.
For further MLB The Show news and updates, follow Christian Beane, DBLTAP's resident expert.