Top Games
Is Blight Survival on PlayStation 5?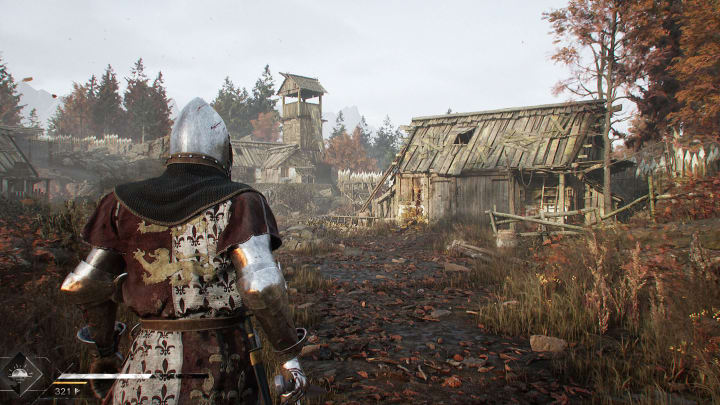 Haenir Studio
The official gameplay trailer for Blight: Survival released earlier this month, and fans are already scrambling for any relevant news. Anything on the release date, playable platforms, or even if the game will be on certain game passes.
Is Blight Survival on PlayStation 5?
Unfortunately, at the time of writing, there has yet to be an official list of playable platforms announced for Blight: Survival. On Twitter, however, the Blight: Survival account mentioned that in addition to PC, their intention is to release the game on next-gen consoles "eventually, definitely." Additionally, if Blight: Survival were to be released on PlayStation 5 and Xbox Series X|S, the devs added, "we would definitely want cross-play."
Since the game is so early in production, lots of things can change, if the hype increases and the developer gains additional funding, the game could release for more than just PC at launch, but based on the information at hand, the game looks like it will only launch for PC. After that, the success of the game could very much dictate when it comes to the latest generation of consoles.
It's an amazing feat already that two people created this game, and it would be another thing entirely to create support for multiple platforms.