Is Fortnite Shutting Down in 2023?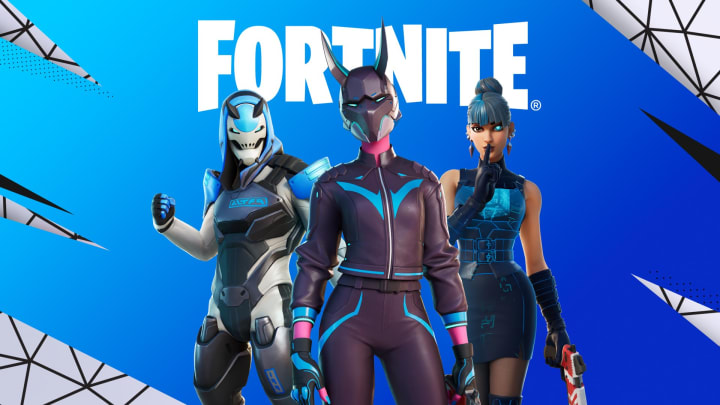 Epic Games
Every year, the same rumors circulate online — is Fortnite shutting down?
Online games can be an uncertain landscape, particularly live service ones. At any time, a studio could announce that they're shutting down servers, effectively making a game unplayable. We've seen a number of games meet this fate in this last quarter of the year alone.
Last month PlatinumGames announced that Babylon's Fall would be terminating service in February 2023 not even a year into its life. Square Enix also announced this year announced that mobile battle royale Final Fantasy VII The First Solider would also be ending its service.
Is Fortnite Shutting Down in 2023?
These game both have something in common. Their player counts couldn't sustain the level of success that the studios had hoped, meaning to keep the servers online no longer seemed like a valid use of their time. The same can't quite be said for Epic Games' Fortnite, which still enjoys massive success years after release. But that doesn't stop the rumor mill, where players still wonder if this will be the year that Fortnite shuts down.
The Fortnite fans can rest easy. At the time of writing, Epic Games has no plans to shut down Fortnite in 2023. In fact, given how successful the game remains, it's unlikely we'll see the end of Fortnite any time soon.
That said, it doesn't rule out the possibility in the future. It's unlikely that Fortnite will survive infinitely, but for the time being the game is staying put.