JGOD Shows Off Best Sniper Combo Loadout in Warzone Pacific Season 2 Reloaded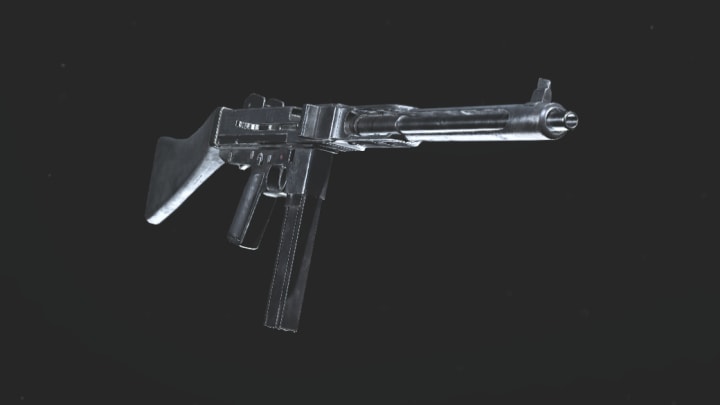 Image courtesy of Ralston Dacanay, Activision
Call of Duty content creator JGOD posted a video on his YouTube channel revealing what he thinks is the best sniper support weapon loadout to use at the moment in Warzone Pacific Season 2 Reloaded.
In Call of Duty: Warzone Pacific Season 2 Reloaded, now is as great of a time as any to deploy those sniping loadouts, especially considering the fact that a developer recently confirmed that a nulling"meta shift" is seemingly coming to the weapon class in Season 3.
JGOD's Warzone Sniper Combo Loadout
With any sniper loadout Warzone, you not only want to use the strongest, best-handling sniper in the game, but also have a secondary full-auto option that has you covered at all other ranges.
Kar98k (MW)
Kar98k (MW) / Photo courtesy of Ralston Dacanay, Activision
First, JGOD recommends players to use either the Modern Warfare Kar98k or Swiss K31. As touched on in our sniper rifle tier list for Call of Duty: Warzone Pacific Season 2 Reloaded, the Modern Warfare Kar98k remains the go-to option for aggressive headhunters as it has the fastest ADS speed in the weapon class by far.
Muzzle: Monolithic Suppressor
Barrel: Singuard Custom 27.6"
Laser: Tac Laser
Optic: Sniper Scope
Stock: STVOL Precision Comb
Cooper Carbine
Cooper Carbine / Image courtesy of Ralston Dacanay, Activision
Describing it as "arguably the best weapon for sniper support," JGOD detailed in his video how the Cooper Carbine is very versatile and has it all, from solid aim down sight (ADS) speed, to good mobility and rate of fire.
Muzzle: Recoil Booster
Barrel: 22″ Cooper Custom
Underbarrel: Mark VI Skeletal
Magazine: 9mm Kurz 60 Round Drums
Ammunition: Compressed Rounds
Optic: Slate Reflector
Rear Grip: Leather Grip
Stock: Removed Stock
Perk 1: Tight Grip
Perk 2: Fully Loaded
For more on Call of Duty, be sure to check out our top five lists:
Additionally, feel free to check out our timeline on the history of the Call of Duty franchise!