League of Legends Milio Release Date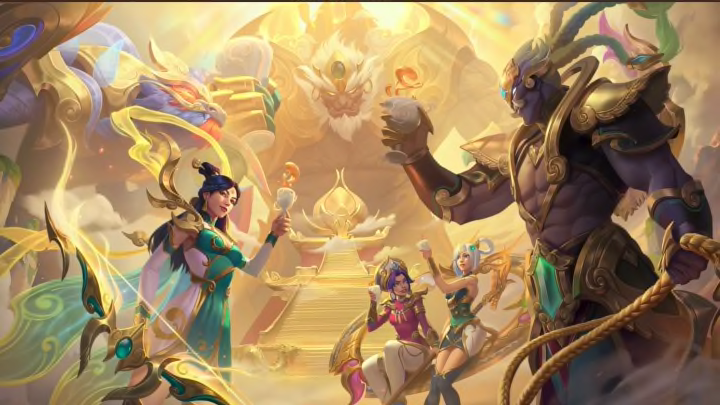 Riot Games
The first League of Legends champion to be released in 2023 has finally been announced, and his name is Milio.
The most recent addition to the game was K'Sante, who was released during Worlds 2022. Usually, new champions released in League of Legends are strong and see a lot of professional play. This has been true for characters like Samira, Viego, and Zeri.
With the excitement surrounding Milio and his leaked abilities, everyone is wondering when he will be released.
League of Legends Milio Release Date
There is not an official release date for Milio yet, but players can likely expect him to be available sometime in March. A majority of champion releases since 2020 have occurred within a four month time period. Therefore, Milio will likely be released next month because K'sante would have been released four months prior to March.
There are a lot of things about Milio to be excited about, and his release should help diversify the stagnant meta currently existing within the game. Based off the leaks, Milio's abilities should be fun to use and require some time learn how to play against.
Although people can take March as a possible release date, this article will be updated whenever Riot Games officially announces Milio's arrival.