League of Legends Prime Gaming February 2023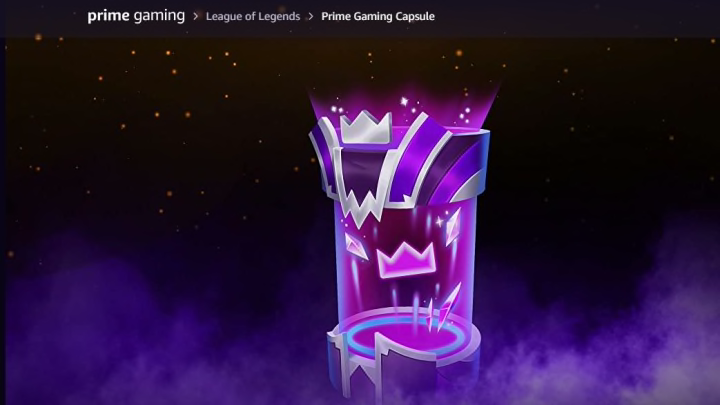 Riot Games
The collaboration between League of Legends and Amazon has been going on since late 2021, and they are continuing it after a delay in February.
League of Legends players can claim a Prime Gaming capsule by connecting their Riot Games and Amazon Prime accounts. It's a relatively easy process, and the time commitment is worth it due to the numerous rewards inside the capsule.
Players that claim the rewards before the deadline will get 350 Riot Points (RP), five Mythic Essence (ME), a 1,350 RP skin, and even more loot.
Here is everything you need to know about the Prime Gaming Capsule for February 2023.
League of Legends Prime Gaming February 2023
The February Prime Gaming Capsule is available for all players to acquire at any point before March 16, which will be the release date for next month's rewards. These capsules release monthly, and the value of the rewards is definitely worth an Amazon Prime subscription.
Players still have a few more weeks before the capsule resets for the new month. Players should receive the new rewards immediately after claiming them from the Prime Gaming website. If there is any issue and players are unable to see the capsule in their loot, players should try restarting the game's client.