Top Games
MLB The Show 22 July 15 Roster Update: 5 Diamond Predictions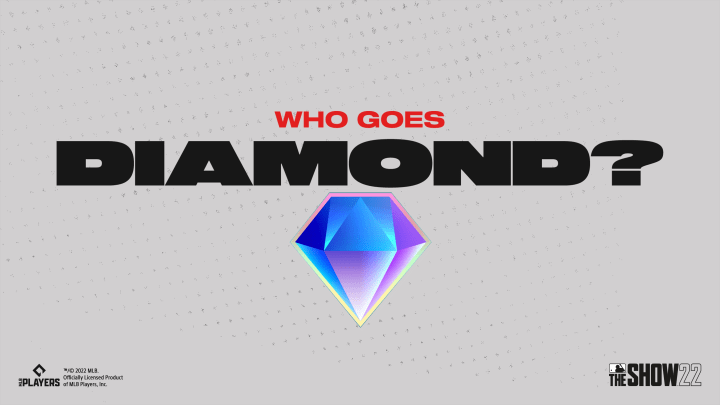 Roster updates for MLB The Show 22 take place every other Friday. / Image courtesy of San Diego Studio
After taking an extra week between roster updates, MLB The Show 22 will have new changes coming tomorrow. Typically, roster updates take place every other Friday. But between now and the last roster update, an extra week has been added.
In our last predictions, we guessed two out of the five. This time around, we're hoping for some better results.
Now's our time to discuss five players who have really shown out during the last three weeks and deserve to be promoted from Gold to Diamond.
MLB The Show 22 July 15 Roster Update: 5 Diamond Predictions
#1 Sandy Alcantara #22 - SP / Miami Marlins
Miami Marlins v New York Mets / Jim McIsaac/GettyImages
It's a shame it's taken this long for Alcantara to reach diamond. All season long he has been amazing. Alcantara leads the entire league in innings pitched by 12 innings and has a 1.73 ERA. Since the last roster update, he has been just as consistent. He has made four starts and he went 2-1 with 21 strikeouts and a 1.74 ERA. In our opinion, Alcantara should have already been a diamond, but he should be seen as a lock for this roster update.
#2 Clay Holmes #35 - CP / New York Yankees
Oakland Athletics v New York Yankees / Dustin Satloff/GettyImages
The Yankees new closer has had an outstanding year up to this point. Since the last roster update, Holmes has made eight appearances. In all but one of those appearances, Holmes did not allow a run. He did have on shaky performance recently against the Reds, but besides that, he has been unhittable. Holmes has struck out six and earned four saves. If Holmes does not earn a diamond ranking tomorrow, it is because of that one outing, but regardless, he should see the promotion.
#3 Max Fried #54 - SP / Atlanta Braves
St. Louis Cardinals v Atlanta Braves / Brett Davis/GettyImages
The Braves Ace has been mowing down batters as of late. Since the last roster update, Fried has made four starts. In those starts, Fried has a 1.82 ERA with 22 strikeouts. He faced three of the top teams in the league: the Dodgers, Mets and Cardinals. On the year Fried is 9-3 with a 2.56 ERA and should be able to make the plus one jump in tomorrow's roster update.
#4 Nico Hoerner #2 - SS / Chicago Cubs
Baltimore Orioles v Chicago Cubs / Jamie Sabau/GettyImages
Nico Hoerner may be a surprise addition to the diamond club by tomorrow. Since the last roster update, he is been swinging the bat very well with a .353 AVG. Hoerner is not a power guy though, as he only has one home run since the last update and only five on the season. Hoerner is a guy who hits in the middle of the lineup and just gets on base. It would be surprising to see him make the jump, but it is not impossible.
#5 Ryan Helsley #56 - CP / St. Louis Cardinals
Miami Marlins v St. Louis Cardinals / Michael B. Thomas/GettyImages
Since the last roster update, Helsley has been dominant. He has made eight appearances and in those appearances, he struck out 19 in 11 innings. He went 3-1 and recorded two saves and one hold. In those 11 innings, Helsely only allowed two runs and had a 1.64 ERA. Helsley has been a rock at the end of the St. Louis bullpen and should see a one overall boost in tomorrow's roster update.