Call of Duty
New CoD Modern Warfare 2 Leaks Suggest Possible DMZ Mode Have Been Debunked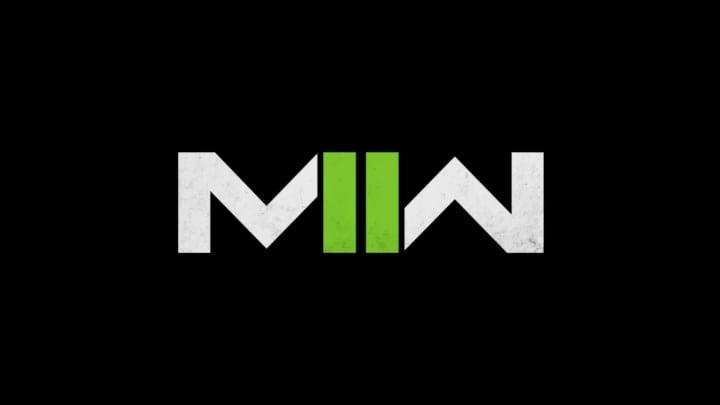 The leaks surrounding a potential Modern Warfare 2 DMZ mode have been debunked thanks to one eagle-eyed YouTuber. / Image courtesy of Activision
The leaks surrounding a potential Modern Warfare 2 DMZ mode have been debunked thanks to one eagle-eyed YouTuber.
Previously, it seemed that the latest installation into mainstream Call of Duty (CoD) franchise, Modern Warfare 2, may have a demilitarized zone (DMZ) mode available. This was originally brought to light by credible CoD leaker and industry insider Tom Henderson in early December of last year. Speculation has since been revived this month by TheGhostofHope and TheMW2Ghost before footage of the new map from 4chan began circulating on social media. Unfortunately, that footage may have busted the entire leak wide open ⁠— and not in a good way.
Modern Warfare 2 DMZ Leaks: What's Going On?
If YouTuber Patolini is to be believed, a new video posted to their YouTube channel earlier today, May 22, has completely debunked the found footage making rounds only hours beforehand. In their video, Patolini showcases the flyover and still locations from different angles ⁠— without fancy filters ⁠— revealing them as cleverly warped reveals of already existing places in Call of Duty.
For example, the DMZ "Multiple Biomes" leak may actually be shots from the Gunfight: Hill map and either Anniyah Palace or Talsik Backlot. The still from the "Day and Night Cycles" is actually a shot of dusk in Azhir. The Gunsmith Firing Range is very clearly just Al Raab Airbase.
This could mean a few things.
The first and perhaps most troubling is that perhaps all three leakers, Henderson, Hope, and MW2Ghost were wrong. While possible, however, this is unlikely, as the three corroborating angles of the leak lend to its own credibility. Unless all three received intel from the same misleading source, it's entirely possible that the DMZ mode, itself is entirely real.
This leads us to our second option: the 4chan footage was faked. This is the most likely option given both 4chan's shield of anonymity and the clear breakdown from Patolini.
More information about the leak will be published as it becomes available. As always, DBLTAP encourages readers to take any information with a grain of salt before confirmation. Neither Activison nor Infinity Ward have come forward to speak on the DMZ mode leaks.