Top Games
New World Hotspot Hunt Not Working: How to Fix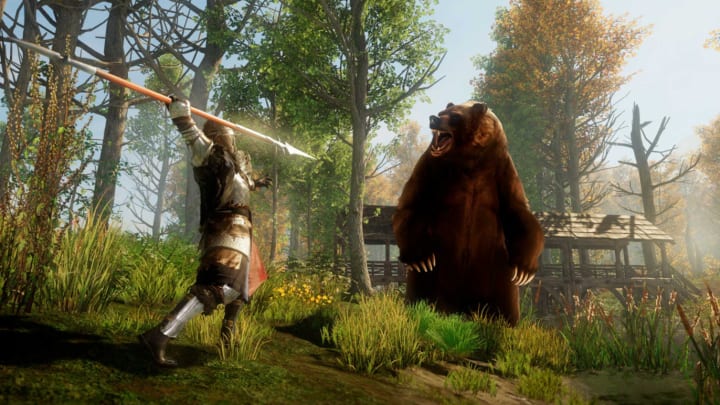 New World / Credit to Amazon Games Studio
Here's why the New World Hotspot Hunt isn't working for many players and how to make sure the fish you catch count towards completing the quest.
The Hotspot Hunt quest in New World is one of the earlier missions in New World's fishing questline. It tasks the player with catching three fish from fishing hotspots scattered around the map. Players can start tracking fishing hotspots at level two which makes the quest dramatically easier.
New World Hotspot Hunt Not Working: How to Fix
Most of the difficulty with Hotspot Hunt is derived from players not fully understanding where they need to fish. Once players find the general vicinity of a hotspot on the map, they need to find the areas of the water where they see fish leaping out. Players have to cast their line directly at the area where fish are leaping out to land in the hotspot. If it is done correctly a message saying, "Landed on Hotspot," should be displayed. Do this three times and players should be able to earn their reward.
There are occasions though where fishing hotspots are glitched, but most times this happens simply restarting the game will fix the issue.