Top Games
Panda Announces Partnership with Nintendo, Introduces Super Smash Bros. Circuit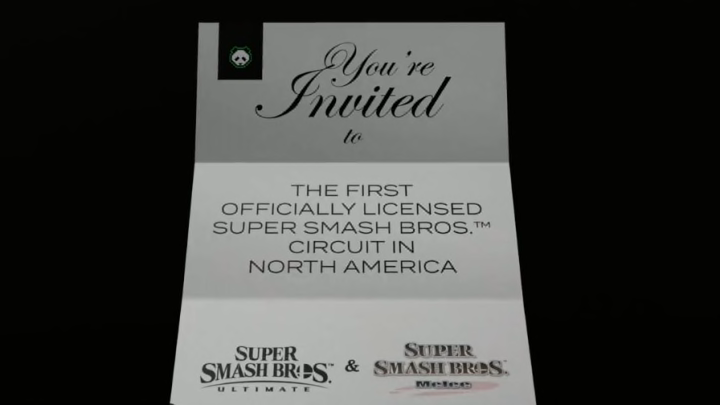 Panda Esports and Nintendo have announced a new partnership which will bring a new Super Smash Bros. tournament to North America, both sides announced / Photo Courtesy of Nintendo
Panda Esports and Nintendo have announced a new partnership that will bring a new Super Smash Bros. tournament to North America, both sides announced Thursday.
In tweets from both parties' official accounts, it was revealed that Panda and Nintendo have partnered up to introduce the first officially licensed circuit for Super Smash Bros. Ultimate and Super Smash Bros. Melee to North America.
The tournament will come sometime in 2022 and will feature events that reward players with cash prizes for winning. More information will be revealed soon by Panda about dates, locations, and who will be participating.
With Smash's growing popularity over the years, the news leaves fans worldwide excited for the competition, and what may be a growing future for competitive Smash gaming. Fans flooded Twitter rejoicing and excited for the future of Super Smash Esports.
Smash Bros. pro player Juan 'Hungrybox' Debiedma also shared his excitement, saying that "today is the first day of a beautiful future."
Stay tuned for more updates on the upcoming Smash Circuit coming in 2022.