CSGO
PGL to Hold CS:GO Major 2021 in Stockholm if a Full-Capacity Crowd is Allowed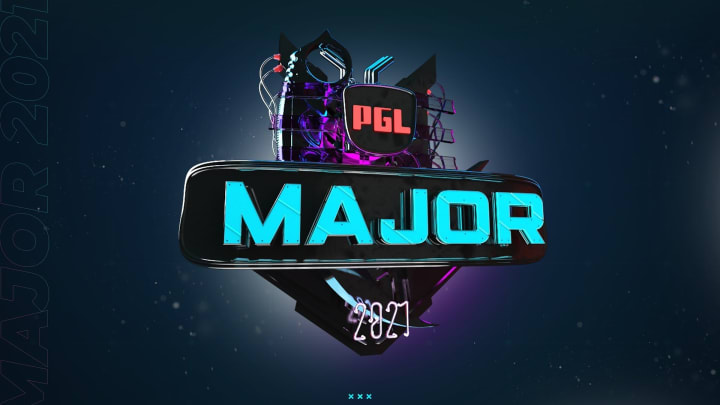 The PGL gave another update on the next CS:GO Major, disclosing two deadlines that will determine whether or not the event will be held in Stockholm. / Photo courtesy of PGL
The first CS:GO Major in over two years will take place in Stockholm if local authorities lift pandemic restrictions for event players, staff and fans on two key deadlines, the PGL announced Wednesday.
On Aug. 23, a Swedish Government's amendment to the country's entry ban—in effect since March 2020—would first need to go into effect to allow those who participate in international "elite" competitions into Sweden.
On Sept. 15, the PGL is hoping that Sweden's indoor restrictions for events will be lifted so that a "large vaccinated audience" could spectate the event in person. Current restrictions in Sweden allow for only 300 live spectators.
Initially announced by Valve and the PGL in January, CS:GO's next Major Championship would ideally take place from Oct. 23 to Nov. 7, with Stockholm's Avicii Arena as the "heart of Counter-Strike."
The PGL has remained adamant that with this being the first CS:GO Major since Berlin 2019, the venue for the upcoming event must be capable of fully unleashing the passion of the players, organizations and fans invested in the scene.
The reason a Major is held in a particular city is to give local fans an opportunity to attend the event. If only a small group of fans are able to attend, then the event might as well take place somewhere else.

- PGL
In the scenario that pandemic restrictions aren't eased in Stockholm, the PGL has said that they've been in talks with two other European countries to deliver on their requests for a full house, and that the event would be moved into another venue on the same dates in November.
Ticket sales for the upcoming fall Major are said to start on Sept. 16 no matter where the event is ultimately scheduled to take place.
Twenty-four teams will battle for their share of a $2,000,000 prize pool, and the event will be the first CS:GO Major to be streamed in 4K at 60fps.