Top Games
Portrait Of A Murder Chapter Announced for Dead by Daylight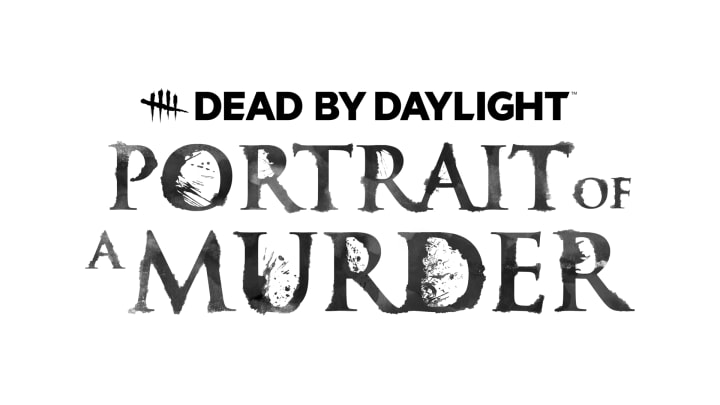 The next chapter has been announced for Dead by Daylight, revealing a new killer who's flocked to lifestyle all the way from Chile. / Behaviour Interactive
The next chapter has been announced for Dead by Daylight, revealing a new killer who's flocked to lifestyle all the way from Chile.
Behaviour Interactive has revealed the next chapter in its co-op horror/thriller game, Dead by Daylight. The announcement was made on Tuesday, Nov. 9, via a post on the game's verified Twitter account. Players who partake in the game's beta branch may have already noticed an addition to their murderous roster. Soon, live server players will be able to experience the hunt from a finer feathered point of view, as well.
Portrait Of A Murder Chapter Announced for Dead by Daylight
Portrait of a Murder is the latest chapter in Dead by Daylight. It was released into the Player Test Build alongside beta patch 5.4.0 and included three new major pieces of content: a new killer, a new map, and a new survivor.
Players can now take up the brush of The Artist as the latest killer. She is a hybrid of the frighteningly smart and "murderous" crow and the tortured genius Chilean painter, Carmina Mora. According to her backstory, Mora suffered from thoughts of ending her own life following a series of intense losses in her youth. She was stopped from an attempt by a flock of crows. Her perks include Grim Embrace, Scourge Hook: Pain Resonance, and Hex: Pentimento.
The newest survivor, Jonah Vasquez, is a Mexican-American CIA codebreaker who has come to Chile while hot on the trail of the latest break. His perks include Overcome, Corrective Action, and Boon: Exponential.
Eyrie of Crows leaves players in the shrouded, shadowy home of The Artist. The map is slated to be littered with crows—which begs the question: are they simply part of the ambience or agents of The Matron of Crows, herself?
Portrait of a Murder will hit the live game later this month. Players can pick it up for $6.99 on PC via Steam, Stadia, and the Microsoft Store. Console players can purchase it from their respective retailer for $7.99.