Top Games
Report Details Bungie Struggles With 'Toxic' Workplace Culture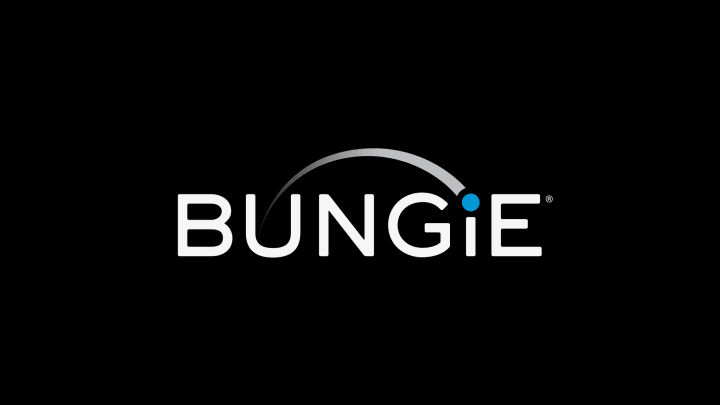 Image courtesy of Bungie
Amid its 30th Anniversary Event in Destiny 2, Bungie has found itself the subject of a new report detailing the apparent toxic workplace environment that's afflicted the studio over the past decade, encompassing instances of "sexism," "boys' club culture," mandatory overtime (also known as "crunch,") "HR protection of abusers," "microaggressions," "systemic inequalities" and more.
The report was released on Dec. 10 by IGN's Rebekah Valentine. It presents an inside look at the complex, developing struggle of Bungie's leadership to do good by its employees both former and current.
Back in September, Bungie CEO Pete Parsons released a blog post titled, "Diversity & Inclusion Learnings and Updates," looking to share how the company aimed to improve its workplace culture with steps such as ousting its controversial mandatory arbitration clause in all employee contracts.
This was the first of many points discussed and expanded upon with interviews IGN conducted with 26 current and former Bungie employees.
"Many of its current and former employees felt that their experiences at the company — going as far back as 2011 and as recently as this year — dramatically clashed with Bungie's virtuous self-portrait," the IGN report reads. "While some praised the news, for many others, hiring a D&I director or ending mandatory arbitration in all employee contracts was far too little, far too late. For others still, it was only one step on a long journey to a potentially better future, but with roadblocks remaining along the way."
From revealing moments where the "understaffed" narrative team for Destiny 2 was forced to crunch 60 to 100 hour weeks, to others where non-lead writers — both women and "allies" — pushed back on higher-up male narrative team members who wanted to portray the game's women in ways that were "degrading, tone deaf, or casually sexist," IGN's report has since prompted a new blog post from Parsons.
"First, I want to apologize to anyone who has ever experienced anything less than a safe, fair, and professional working environment at Bungie," Parsons wrote. "I am not here to refute or to challenge the experiences we're seeing shared today by people who have graced our studio with their time and talent. Our actions or, in some cases, inactions, caused these people pain. I apologize personally and on behalf of everyone at Bungie who I know feels a deep sense of empathy and sadness reading through these accounts.
"As CEO, it is my job to factor both the past and the future and be accountable for all of it, here and now. Speaking with the team at Bungie, reading the stories, and seeing both known and newly surfaced accounts, it is clear we still have work ahead of us."