Respawn Entertainment Working on Three New Star Wars Games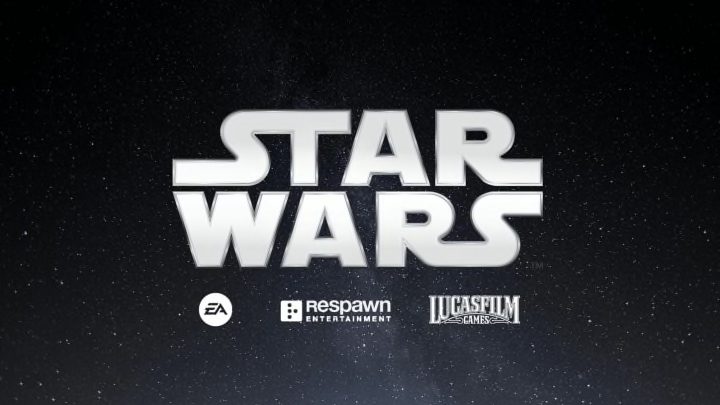 A new Jedi game, a new FPS and a new strategy game are all in the works at Respawn. / Photo courtesy of Respawn Entertainment/EA
Respawn Entertainment is making three new games set in the Star Wars universe, working with publisher Electronic Arts and Lucasfilm Games to continue building out its Star Wars portfolio.
The three games include the sequel to 2019's Star Wars Jedi: Fallen Order, a first-person shooter, and a strategy game.
Fallen Order game director Stig Asmussen will return to the role for the sequel. Respawn has formed two new internal teams to work on the other titles.
Peter Hirschmann, who worked on the original Star Wars: Battlefront games and Star Wars: The Force Unleashed, leads development on the first-person shooter, which just began its development cycle.
The strategy game will be co-developed alongside Bit Reactor, the studio former Firaxis developer Greg Foertsch founded last week. Bit Reactor's team of developers is particularly well suited to developing for turn-based strategy, and Respawn will produce rather than develop the title.
Respawn founder Vince Zampella will oversee all three projects, as well as EA's relationship with Lucasfilm. In a statement, Zampella emphasized that Respawn would be hiring for positions on each of these projects, and encouraged developers to apply.
"We are huge fans of Star Wars here at Respawn and we're thrilled to work with Lucasfilm Games on new titles that we have wanted to make for years," he said. "If you want to make great Star Wars games, you should come to join us on our journey."
EA and Disney signed an exclusive agreement in 2013 for the former to make a new series of Star Wars games. That agreement has produced Respawn's Fallen Order, two Star Wars Battlefront games from DICE, Star Wars: Squadrons from Motive Studios, and several updates to BioWare's Star Wars: The Old Republic.
That exclusive deal ends next year, and several Star Wars projects are in the works at other games companies. Ubisoft studio Massive Entertainment, best known for its work on Tom Clancy's The Division series, is working on an untitled one. Detroit: Become Human studio Quantic Dream is working on Star Wars Eclipse, which it announced in December.
Respawn is also reportedly working on another new FPS game. Mohammad Alavi, who had been working as its creative director, left the company in early January.