League of Legends
Riot Forge Delays Two League of Legends Spinoff Games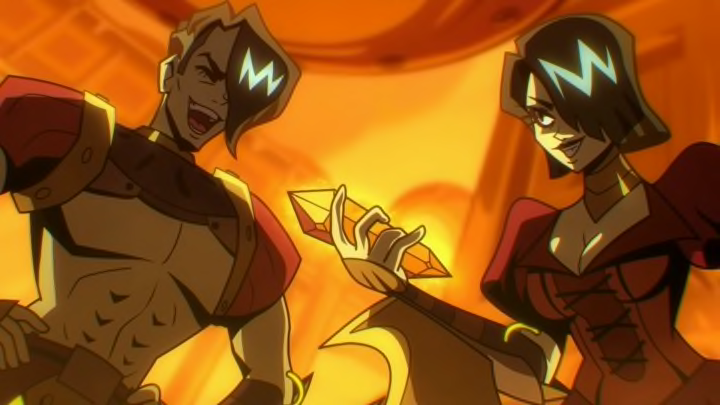 Riot Forge, screenshot by DBLTAP
Riot Forge is delaying its two upcoming titles, CONV/RGENCE and Song of Nunu. Riot Forge, a publishing label for third-party games created in the League of Legends universe, most recently released Ruined King: A League of Legends story, which will also be getting next-gen upgrades in 2023.
During Ruined King's surprise release in 2021, Riot Forge then teased Song of Nunu, a third-person adventure game following Nunu as he journeys to befriend Willump, the yeti he is commonly seen riding, on several quests. CONV/RGENCE (also known as 'Convergence'), on the other hand, is a 2D platformer that was originally announced alongside Ruined King in 2019. Its story follows Ekko as he attempts to foil a plot on the city of Zaun by manipulating time.
On Monday, Riot Forge announced their intention to delay both games until 2023 on Twitter. Prior to this, both Convergence and Song of Nunu were set to release sometime in 2022. However, neither game saw much news of development, which lead to some speculation on if their releases were still on the way. With news of this delay also came the reassurance that Riot Forge will release more updates on the games "as soon as [they're] ready."
Additionally, Ruined King's next-gen versions were confirmed in this announcement, with Riot Forge also stating that PlayStation 4 and Xbox One players of the game will be able to upgrade at no extra cost.