Riot Games Accused of Stalling Gender Discrimination Investigation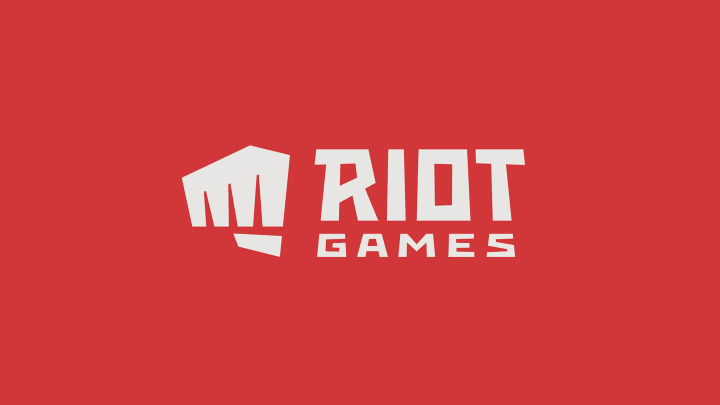 Riot Games' has been accused of dissuading employees from speaking to the DFEH about discrimination in the workplace. / Photo courtesy of Riot Games
The California Department of Fair Employment and Housing claims Riot Games is stalling on informing current and former employees that they could speak to the agency, Axios reports.
The DFEH made headlines a few weeks ago when it published a suit against Activision Blizzard alleging widespread sexism and gender-based discrimination at the company. Prior to that, it had investigated Riot Games for similar claims, and found a settlement made between the League of Legends developer and women who worked there was inadequate.
Riot Games Accused of Stalling Gender Discrimination Investigation
In a Monday filing to the Los Angeles Superior Court, the DFEH said that language in Riot's settlement and separation agreements "suggested" that signatories weren't free to talk about their experiences. That kind of language would violate laws protecting workers from retaliation.
"Agreements that attempt to bar individuals from filing a complaint or assisting in a DFEH case run afoul of the anti-retaliation and anti-interference provisions of the Fair Employment and Housing Act," said DEFH director Kevin Kish.
"Employers cannot impose a penalty on people who engage in protected activity under statutes enforced by DFEH. The very existence of such agreements has a chilling effect on the willingness of individuals to come forward with information that may be of importance to the DFEH as it seeks to advance the public interest in the elimination of unlawful employment discrimination and harassment."
Although the DFEH sought to have Riot Games inform both current and former employees of their being able to speak to the DFEH, the presiding judge that Riot only had to inform former employees that had already signed severance or settlement agreements.
A Riot Games spokesperson told The Verge on Monday that, "Notices are being sent to former employees to confirm that Riot's severance agreements have never in any way prohibited speaking to government agencies."
Riot also denied that language dissuading employees from talking to the DFEH had been included in its settlement agreements, providing a screenshot of a portion of the agreement regarding "Whistle-Blower Protection."
"Nothing in this Agreement prohibits you from reporting possible violations of federal or state law or regulation to any government agency or entity, or making other disclosures that are authorized or protected by law or regulation," reads the section. "You do not need the prior authorization of the Company or its legal team to make any such reports or disclosures, and you are not required to notify the Company that you have made such reports or disclosures."
A Riot spokesperson also provided the full statement it sent to The Verge.
"Riot has never and will never retaliate against anyone for talking to any government agency. In fact, our standard severance agreement has included the following language for many years (predating Kotaku's original reporting and any involvement from the DFEH)."
UPDATE 8/17/21 1:31 p.m. ET: Clarification regarding who received notice from Riot Games in fifth to last paragraph. Added full "Whistle-Blower Protection" portion of settlement agreement, plus statement, both provided by Riot Games.