Top Games
Square Enix Plans to Establish, Acquire New Studios, Continue NFT Investments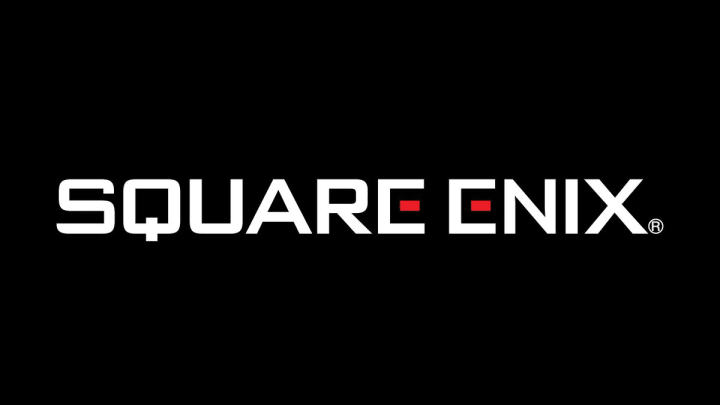 "In anticipation of changes in the global business environment for game development, we intend to optimize our resource allocation ..." / Image courtesy of Square Enix
Less than two weeks removed from dealing three overseas studios and select IP franchises to Embracer Group for $300 million, Square Enix has officially recapped its motivations for the move, as well as previewed its plans for its digital entertainment segment moving forward.
Among its "business strategies" for achieving its "medium‐term earnings targets," Square Enix mentioned its desire to pursue the initiatives of boosting game development capabilities by establishing, merging and acquiring studios, as well as investing in focus fields to promote the Blockchain Entertainment domain.
As spotted by Axios' Stephen Totilo (H/T NME) on May 13, these points were brought up during Square Enix's results briefing for the last financial year.
In terms of the May 2 Embracer Group deal, sending off North American HD game development studio Crystal Dynamics, Canadian HD game development studio Eidos-Montréal, mobile game development studio Square Enix Montréal and a catalog of IPs — including Tomb Raider, Deus Ex and Thief — Square Enix listed three principal objectives that motivated the deal:
"Achieve sustained growth through selection and concentration of
company resources."
"Better align overseas publishing function with organization in Tokyo."
"Transform group business portfolio."
Ultimately, the agreement with Embracer Group also seemingly aligned with Square Enix's overarching goals, including strengthening its IP ecosystem with new studios.
"In anticipation of changes in the global business environment for game development," Square Enix's Results Briefing presentation slide reads, "we intend to optimize our resource allocation so that we can develop appealing titles better aligned to customer needs while simultaneously bolstering our profitability."
On the back of another goal titled, "take on new domains," Square Enix will seemingly look to accelerate the launch and monetization of its new businesses by moving forward with investments in the following focus fields: blockchain, artificial intelligence and the cloud.
"Encouraged by the results and feedback from our NFT business, we have decided to produce a second season," Square Enix said. "Our plan is to incorporate game content into our service and to leverage the development and operational expertise we have amassed in our existing businesses to explore the potential of earnings structures, breadth of play and NFT ownership experiences in the NFT business."