Top Games
Star Wars Jedi: Survivor Announced for PS5, Xbox Series X|S and PC, Coming 2023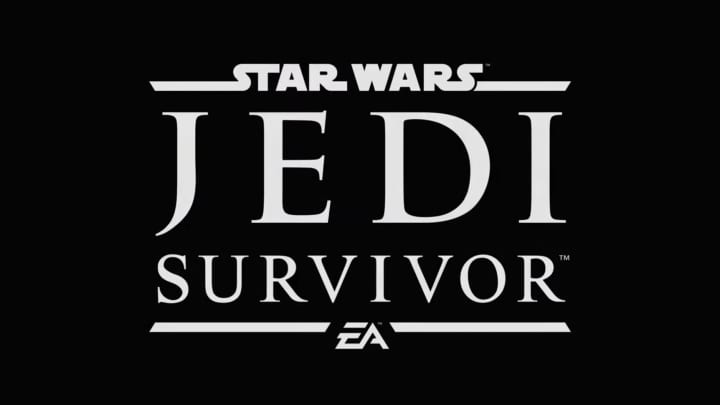 Star Wars Jedi: Survivor, EA and Respawn Entertainment's upcoming third-person, action-adventure game, is set to release in 2023. / Image courtesy of EA
Star Wars Jedi: Survivor is a third-person, action-adventure sequel coming soon to PlayStation 5, Xbox Series X|S and PC in 2023, Respawn Entertainment announced Friday.
Following Electronic Arts (EA) and Lucasfilm Games first announcing plans for the next entry in the Star Wars Jedi series in January, and recent leaks regarding its available platforms and name, Star Wars Jedi: Survivor has finally been revealed.
Amid the rush of new trailers for upcoming Star Wars shows such as Andor and The Mandalorian Season 3, the Star Wars Jedi: Survivor official teaser trailer made its debut during Star Wars Celebration 2022.
Picking up five years after the events of Star Wars Jedi: Fallen Order (2019), players will step right back into the shoes of Cal Kestis, a Padawan survivor of Order 66 who has seemingly seen better days.
Along with his loyal droid BD-1, Cal has been doing whatever it takes to survive as one of the last living Jedi in the age of the Empire.
While more details on the game's story and gameplay will surely arise the closer we get to launch, one interesting point to note is that Star Wars Jedi: Survivor will indeed be coming exclusively to next-gen consoles and PC.
In an interview with StarWars.com, Respawn game director Stig Asmussen elaborated on the importance of being able to focus on tailoring the game to the power of next-gen hardware.
"So I think the biggest thing is ray tracing, or lighting," Asmussen said. "That's allowing us to do real-time lighting, all the time, at a fidelity that's well beyond anything that we've ever produced before. Since it's real-time, we get to see the changes as we tweak the lights — immediately, essentially. That means that we have more time to polish, that means that we can iterate more, and we can get better results that feel more filmic.
"Beyond that, we have these blazing fast drives on these consoles that are allowing us to load tons of content really quickly. I've always worked on streaming games — games that don't have load screens. The fact that these consoles have such fast storage has made it even easier. Those are probably the two biggest benefits. PlayStation 5 has some really interesting haptics on their controller that we're digging into, and it's just an easier process in general. "